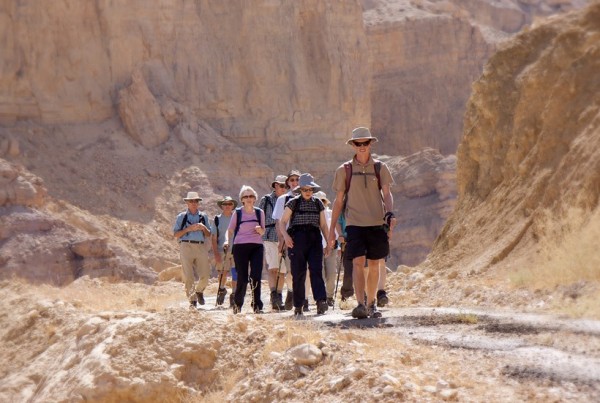 Tour Leaders & Managers
On ATG Escorted trips you will be accompanied by two of ATG's Tour Consultants, from the moment they welcome you at the airport, through to the end-of trip airport transfer.
The Tour Leader will lead each day's walk and/or activities…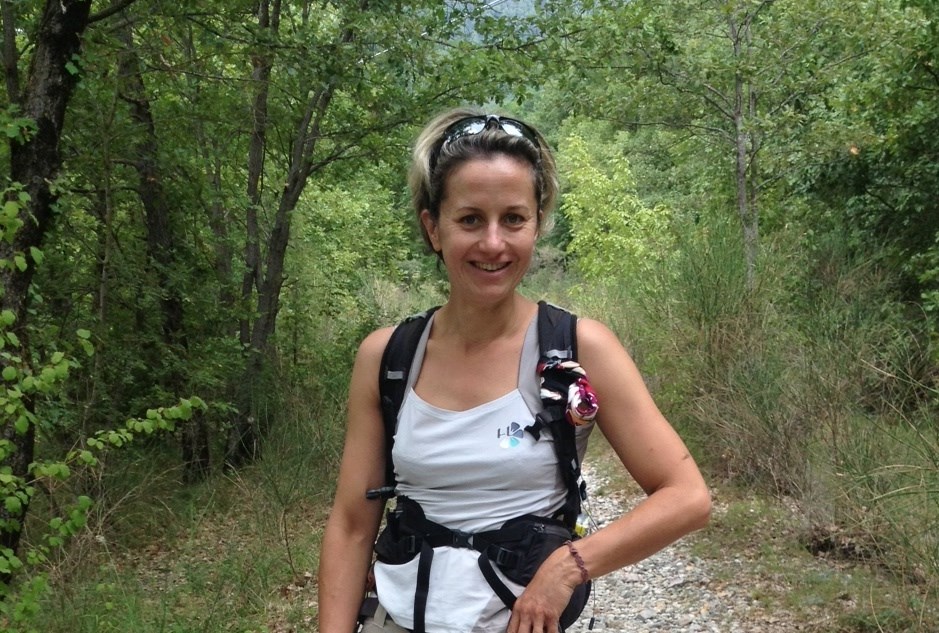 … and  provide two-minute 'sound bites' now and again at points of interest. If you want to know more, you only need to ask. After dinner each evening the Tour Leader will tell you about the following day's itinerary.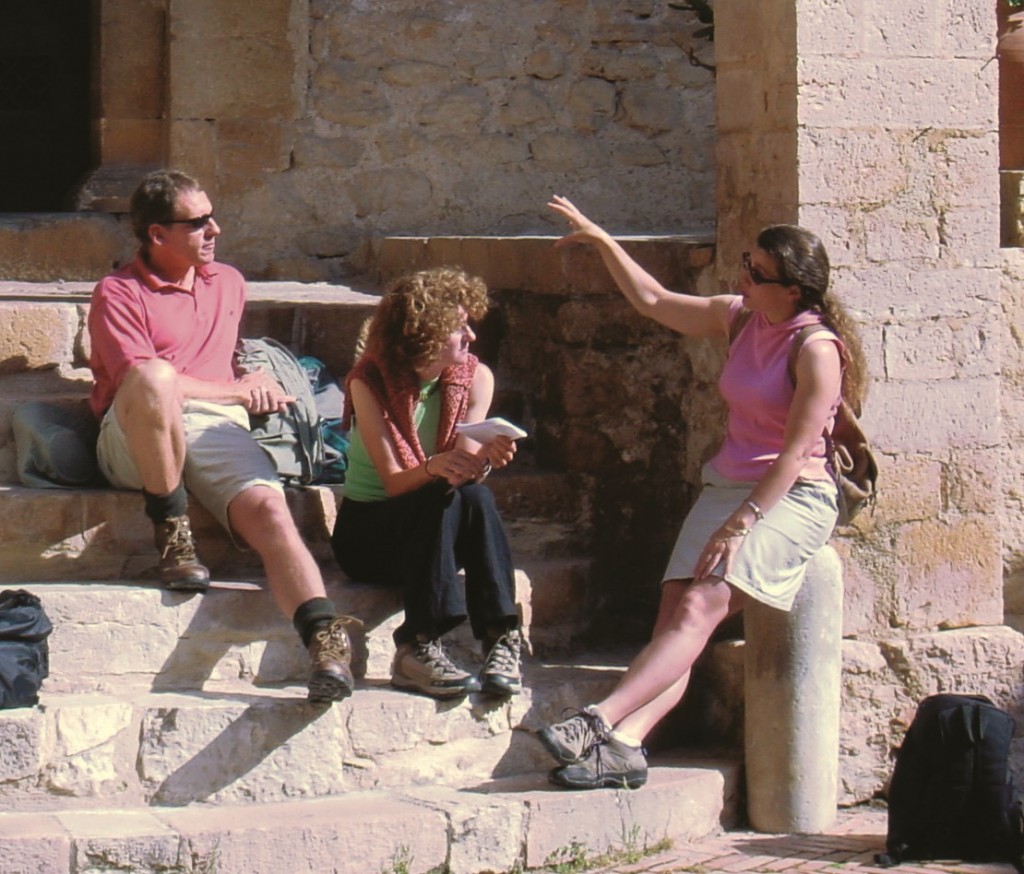 The Tour Manager looks after the practical side of the trip. He or she will meet you each day at lunch with a renowned ATG picnic, move your luggage to the next hotel, offer optional drop-offs and pick-ups, and organise evening meals and wines.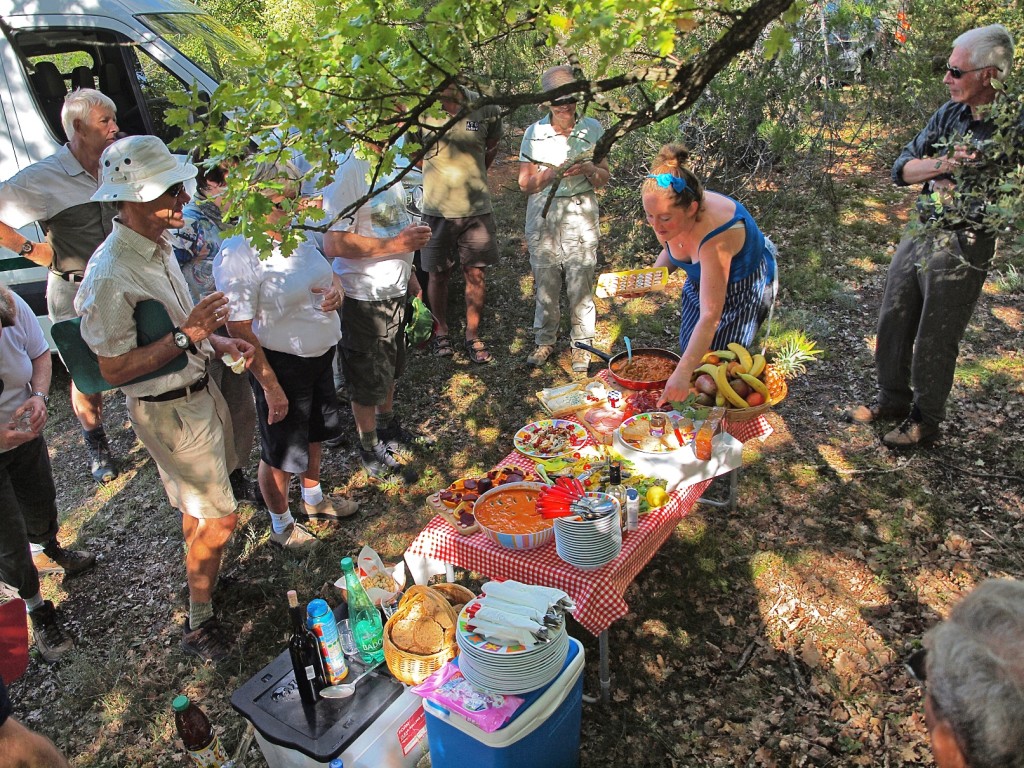 Celebrated ATG picnic – photo by Francis Oravetz
Both Tour Consultants will explain their role, and how the trip will run, on the first evening at dinner. They will ensure that 'everything is taken care of' throughout the trip, so you are free to relax and enjoy.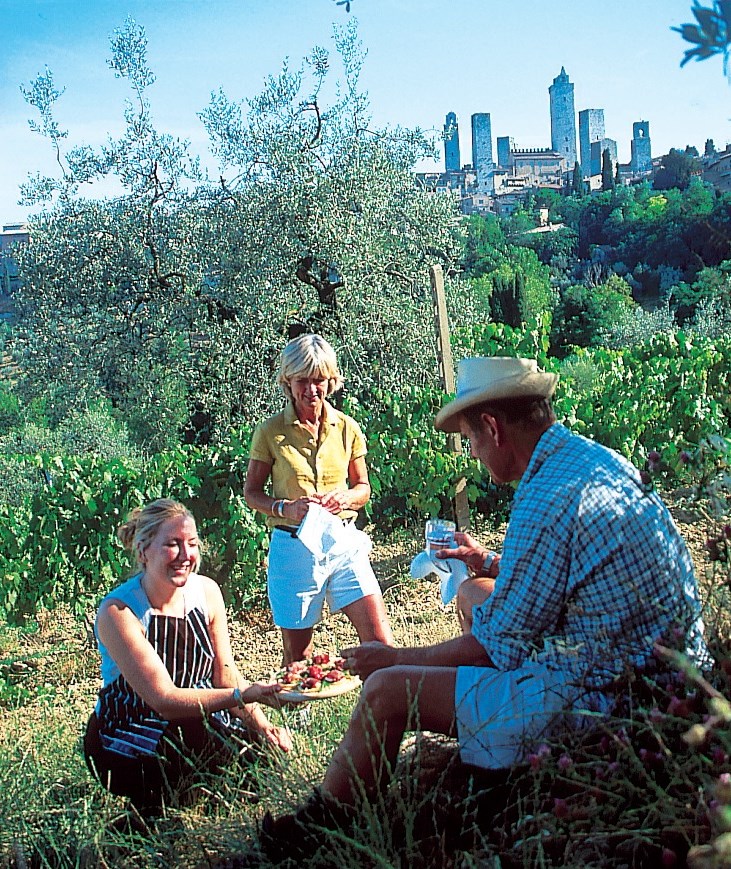 Everything is taken care of….
Are you interested in working as a freelance Tour Consultant?
Click here to find out more.