You will be welcomed…
ATG Tour Consultants look forward to welcoming you on arrival and looking after you during your trip. On Escorted trips you will be met by the Tour Leader and Tour Manager, either at the airport for the group transfer or at the first hotel, according to your preference. On Independent trips you will be met by the Route Manager at the first hotel for a briefing.
Selection & Training
Each freelance Tour Consultant has been selected from many hundreds of applicants and has attended a week-long residential (award-winning) Conference at an Oxford college before being offered work with the company.
They have been selected for their abilities and enthusiasm, and because they have shown a real flair for working with people and a passionate enjoyment of travel, but above all because we think they are delightful people!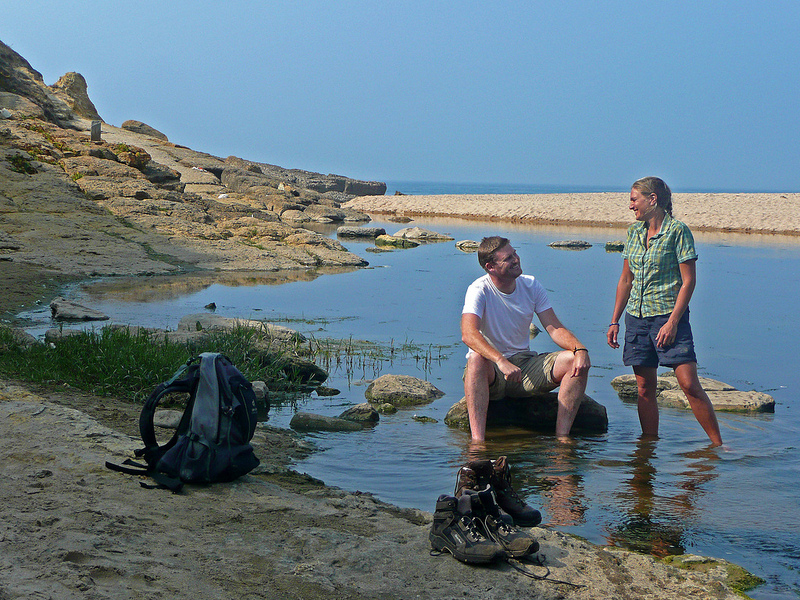 Photo by Naomi Mogil
High expectations
They come from every background and way of life and are of various nationalities. The only things they have in common, apart from a university degree and fluency in English and two other languages, are that they like a challenge and they are committed to delivering the very highest levels of service.
They know our clients have high expectations and think that 'nobody can be as good as the ATG leaders and managers they had last year!' All are determined to prove that they are even better – and they probably are, as our standards are always rising.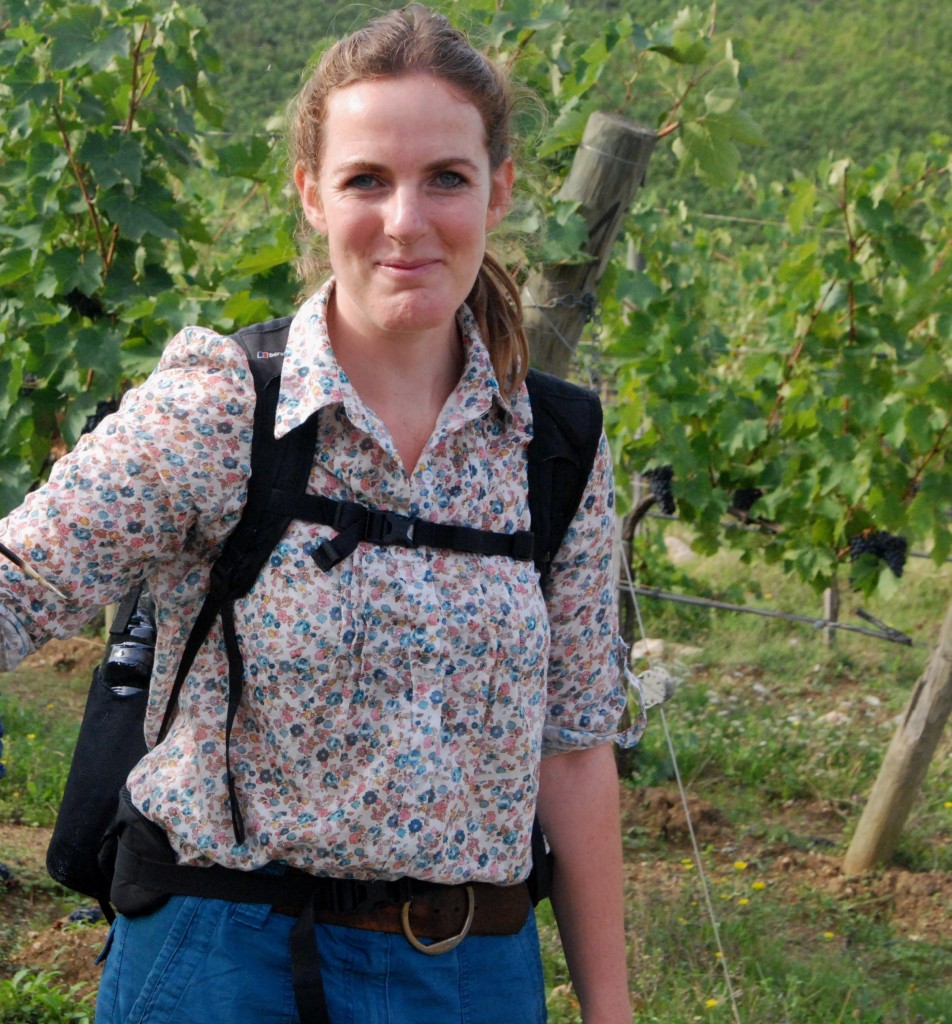 Photo by Brett Courtenay
They vary in age from early twenties to early seventies (though they may look much younger- it's all that fresh air and exercise!). Of the escorted Leaders and Managers, most may do about twelve trips for ATG each year; others do just one or two. Our Route Managers (who work on our independent trips) live on their route – most of them are from the area. When not working as freelance Tour Consultants on ATG trips or routes, they pursue a wide variety of other interests and work, which ATG actively encourages.
Many have been working with the Company on and off for years, depending on their other pursuits and personal commitments.  Others work for a season or two and then move on in new direction.  Whether 'old' or 'new' we know that you will enjoy their company.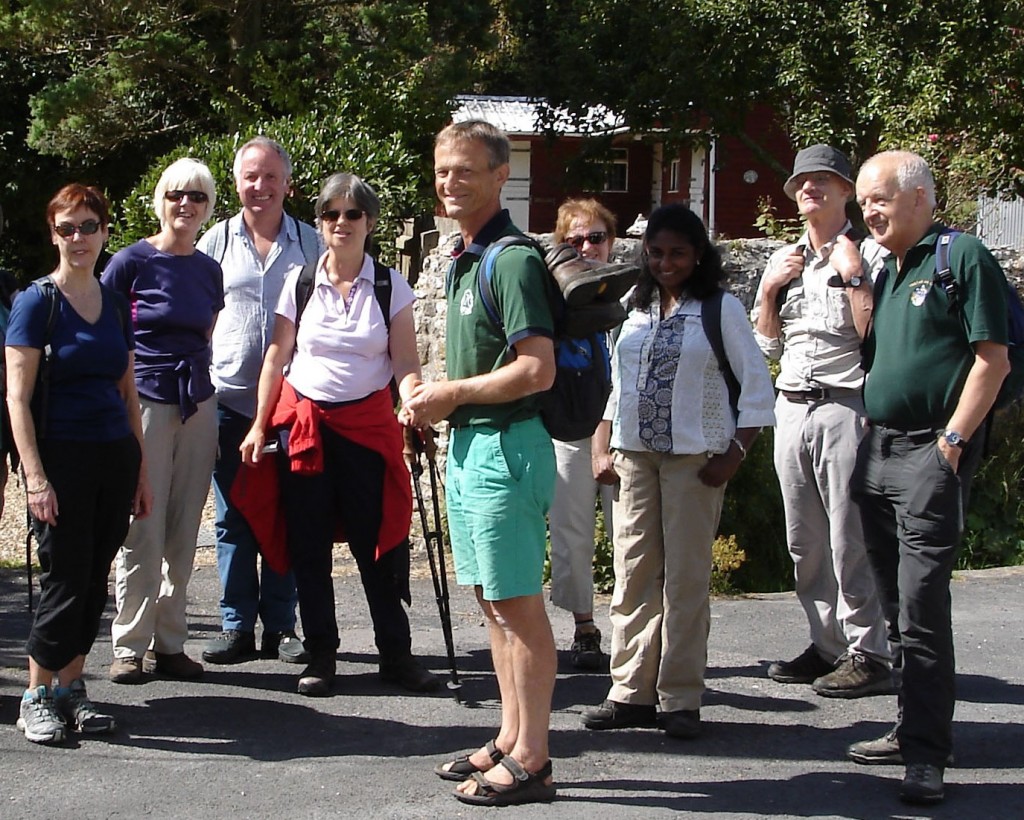 Photo by Ian Hamilton
To find out about working with ATG, click here .