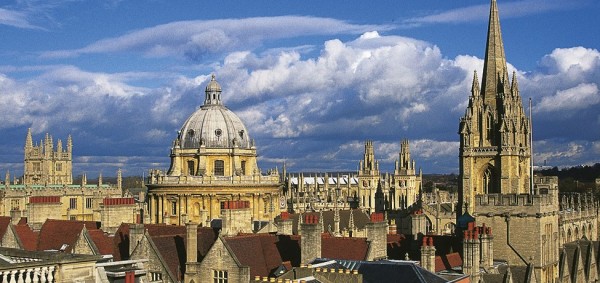 Office-based Staff
ATG Oxford is run by a small team of dedicated employees, most of whom have been with the Company for many years – some for decades! There are three offices:
Summertown, North Oxford: This is the main office where our general manager, sales team, hotel contracts team, accounts team, quality control manager and operations manager are based.
Dorset: The two directors work from an office (a converted potting shed!) at their home along with an assistant. From here they research and develop new products, produce publications and marketing materials, and generally oversee the running of the Company.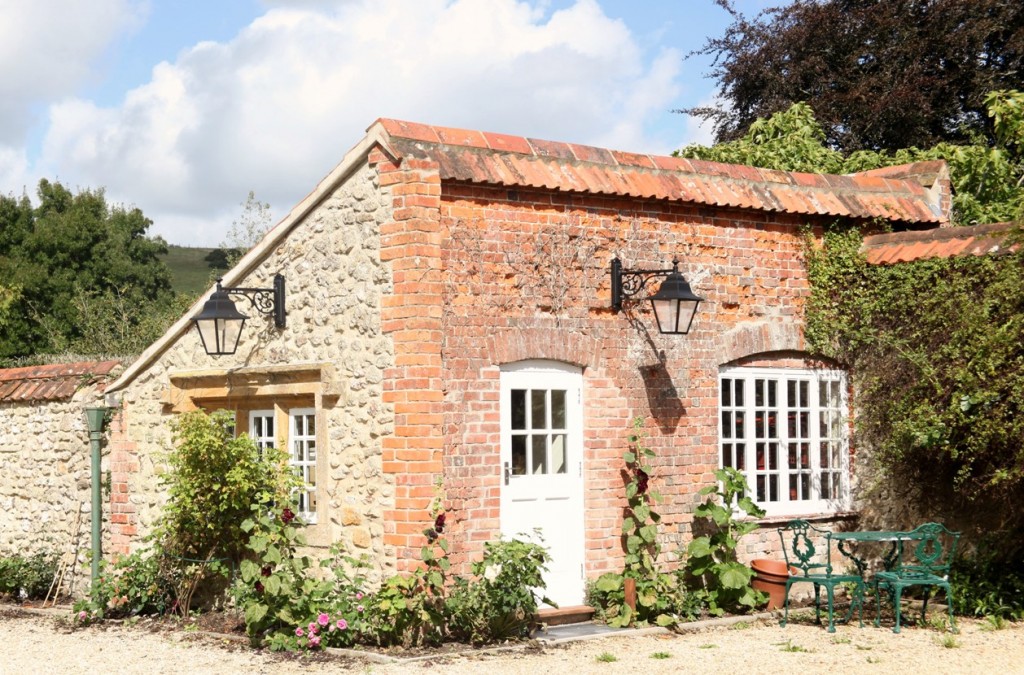 Tuscany, Italy: ATG's Residenza d'Epoca, Pieve a Castello. The office, which sits adjacent to the baptistery,  is used by the Pieve manager and our freelance Tour Consultants who work on the trips based there.  Pieve employs a housekeeper, cleaners, gardeners, chefs and waitresses.