News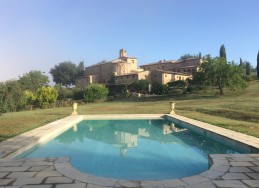 2022 Tours For an overview of 2022 dates, click here Idyllically located in unspoilt countryside between Siena – 'the best-preserved, great medieval  city in Europe –  Read more »
October 17, 2018
Posted by:Kate Whinney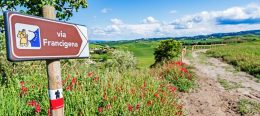 November 11, 2020
Posted by:Kate Whinney
The Via Francigena, or 'Frankish Road', was the main road from Rome via the Great St Bernard Pass to territories of the Franks north of the Alps. The route then continued, crossing the Jura mountain range in northern France and ending in Canterbury, England. In the century following the sack of Rome (in 410AD) by Alaric and his army of Read more »
September 22, 2020
Posted by:Kate Whinney
Footloose is ATG Oxford's programme of independent walking and cycling tours in some of the most beautiful and interesting areas of Europe. To read our brochure, see here: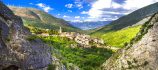 September 21, 2020
Posted by:Kate Whinney
2021 Tour Dates Book now for 2021! For all the latest news from ATG, including dates and prices for all our 2021 tours, see here….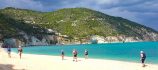 July 30, 2020
Posted by:Kate Whinney
Many of our Footloose routes are now 'Covid-free' – or with very few cases – and we continue to monitor them on an ongoing basis via Read more »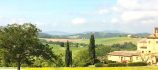 September 22, 2020
Posted by:Kate Whinney
Pieve a Castello is an ancient, historically and architecturally important, complex of buildings, situated in idyllic countryside, between Florence and Siena in central Italy. It is Read more »