ATG's Mallorca: Mountains and Sea hiking tour, walking in the wild and dramatic Tramuntana Mountains, tends to attract clients who are up for a 'big walk'.  Participants expect plenty of fairly challenging walking, with rewards of spectacular views across the island and sea, and to return home feeling exercised, revitalised and refreshed – and they do!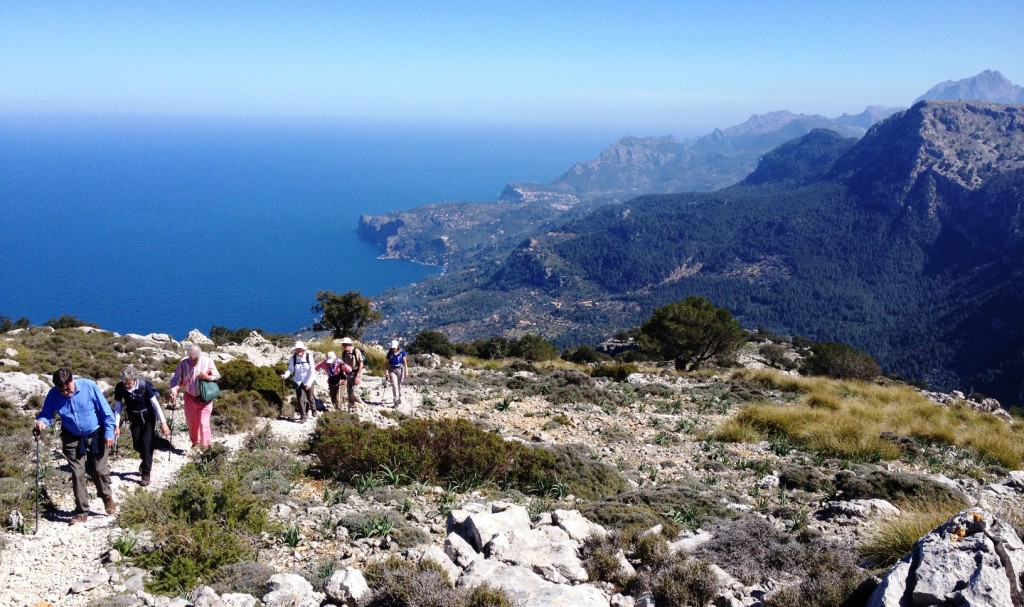 Luckily, Mallorcan cuisine provides 'plenty to look forward to' after working up an appetite with a hearty walk.  Moorish, Catalan and Jewish influences combine to produce a distinctive, stylish cuisine based on seafood, sausages, plenty of fresh vegetables and some excellent local wines.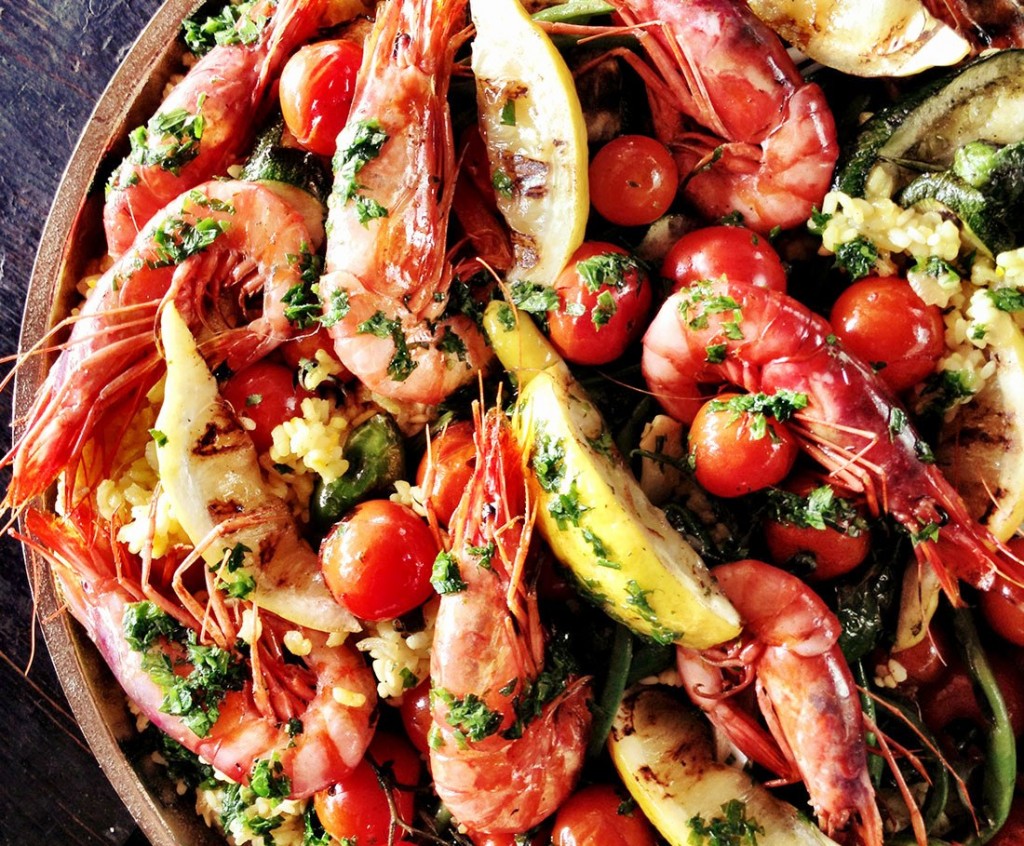 Two Australian guests who recently returned from one of our Mallorca tours sent a letter encapsulating their experience…
Dear Kate,
You will see from the enclosed questionnaires that we both considered this a wonderful trip – the best walking holiday we have had for many years. The presence of the two leaders, who clearly enjoyed working together, and who both have a rare ability to relate to guests, was critical to the success of the holiday. We have enjoyed a number of your Footloose trips, but thought Sarah and Stephen provided a textbook example of the value that can be added on a well led accompanied trip. We shall henceforth concentrate on your Escorted trips.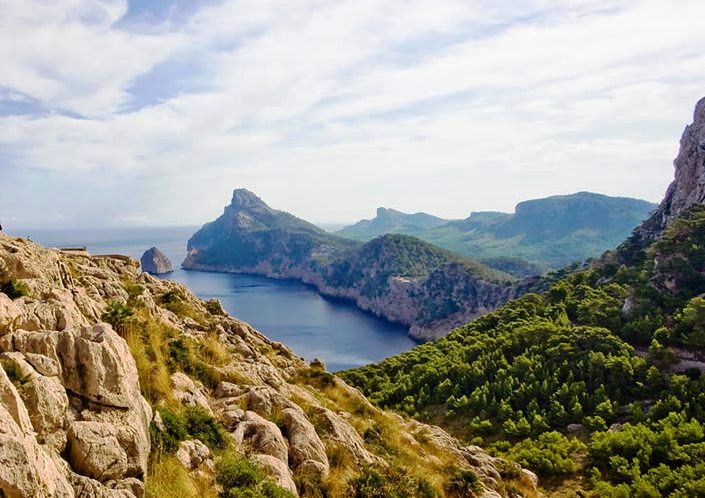 We also wanted to add something concerning food. Before returning to Australia, we took part in a gastronomic tour of Andalucía with [another tour operator]. Although that trip provided us with a number of interesting meals, we thought that Sarah  – with her careful selection of foods for the picnics and thoughtful management of the evening meals – gave us a much more comprehensive and enjoyable overview of the local cuisine than was achieved on a specialist 'gastronomic' tour. On this evidence we would recommend ATG on the food and wine alone, with the marvellous walking as an excellent way of working up an appetite.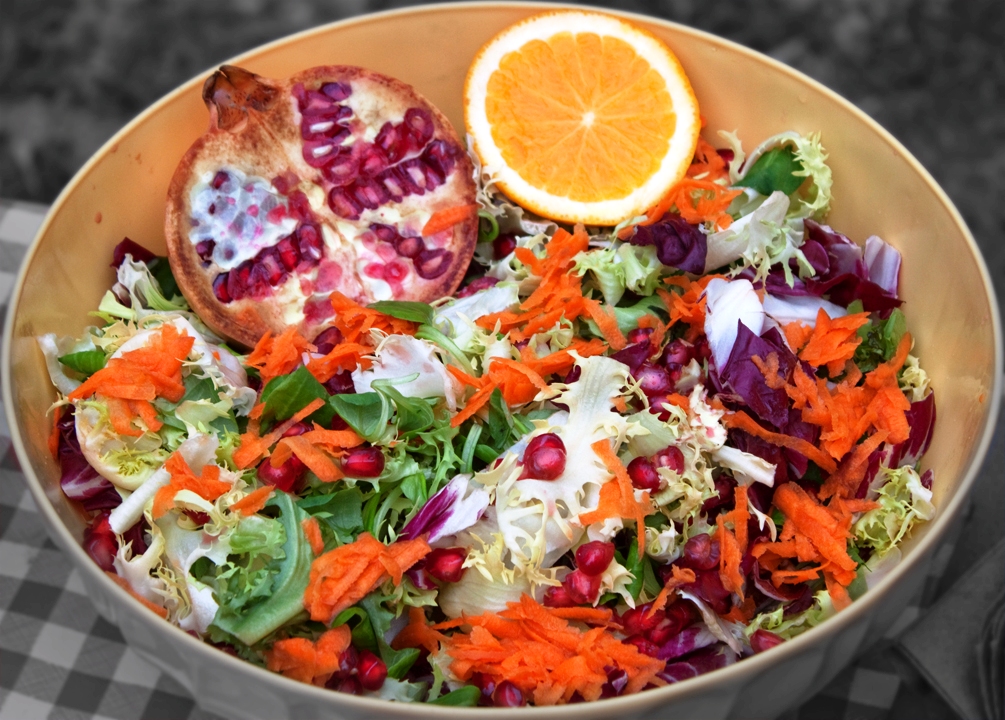 Thanks again, and regards,
Michael Cowie and Athena Daly
The next departure our hiking tour  Mallorca: Mountains and Sea is 13th – 20th October 2023.