ATG's Independent Footloose walking holidays are in some of the most interesting areas of Europe, and are managed by ATG Route Managers in each area. Routes are selected for the quality of walking and for outstanding places of interest.
What's included?
The highest quality walking/cycling itineraries with outstanding places of interest on route
Carefully chosen accommodation – a choice of either standard or superior
Breakfasts and some dinners (as specified)
ATG-trained Route Manager who lives locally, who will brief you, move your luggage, provide local information and is contactable at any time.
Comprehensive route books with clear instructions, maps and practical information
Bicycle hire (those on cycling trips)
Tell me more…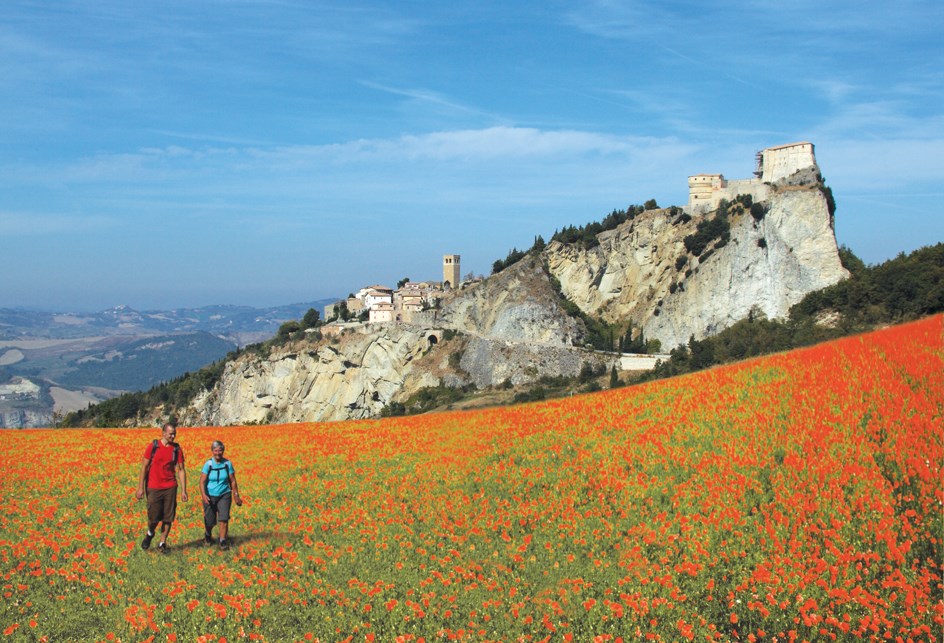 Our Footloose and Freewheeling programmes offer the highest quality independent walking and cycling itineraries with outstanding places of interest on route.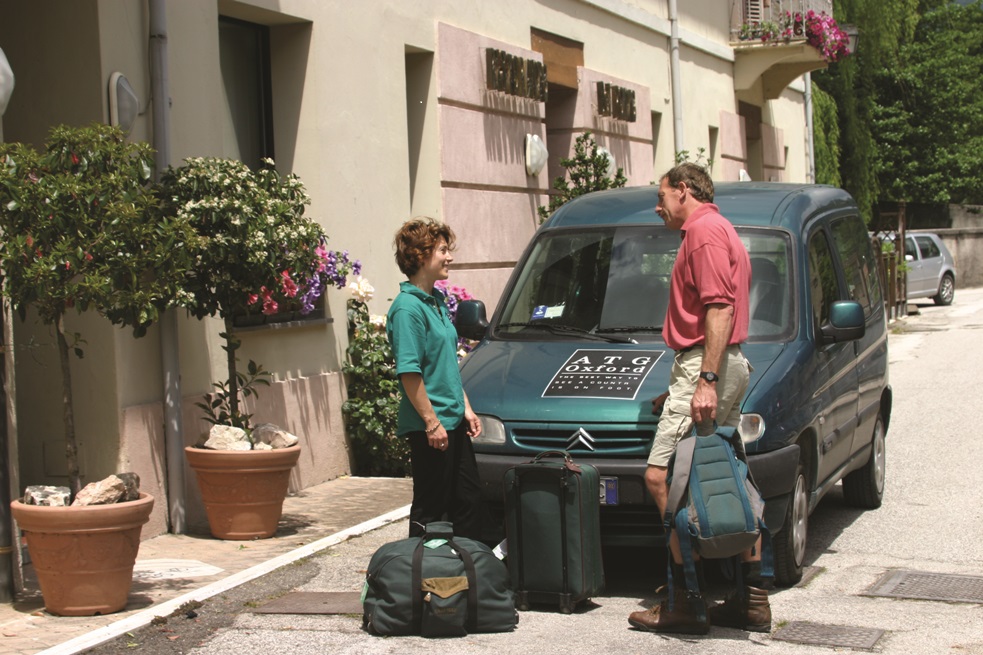 An ATG Route Manager who lives locally will meet you before you set out for a briefing, check through your chosen itinerary, provide you with any recent route updates, and can always be contacted by mobile phone. (If you are cycling your bikes will be delivered to you at the briefing).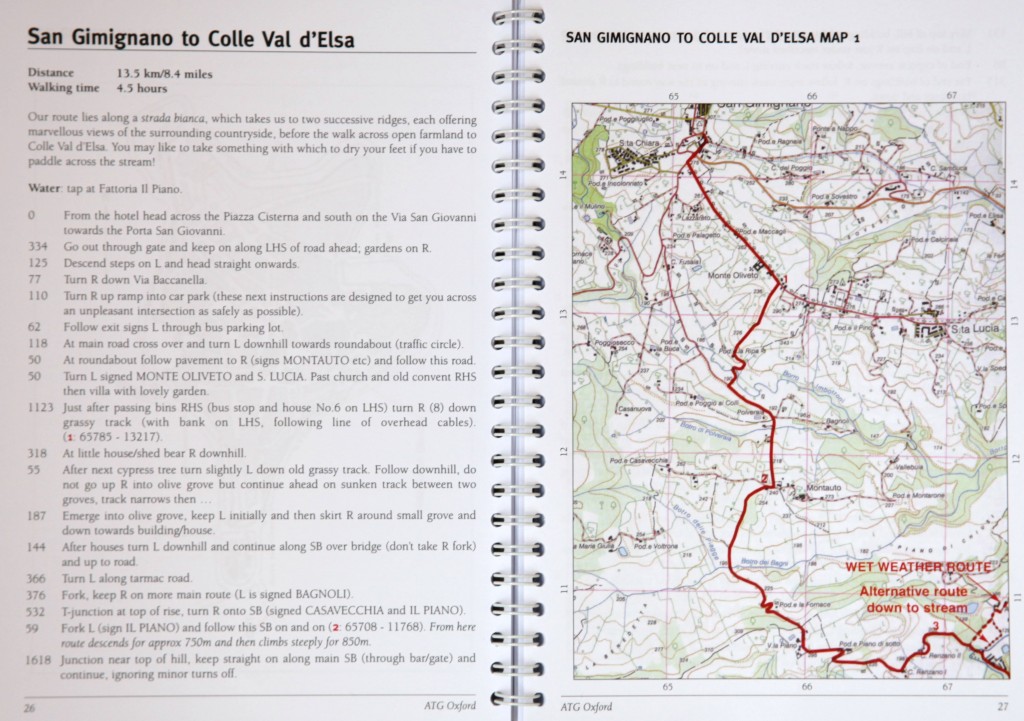 ATG booklets, with easy-to-follow instructions and maps guide you from place to place.  They contain GPS coordinates, town plans, historical and background notes and a comprehensive range of general information, from opening times of museums to notes on restaurants and sustainable shopping information.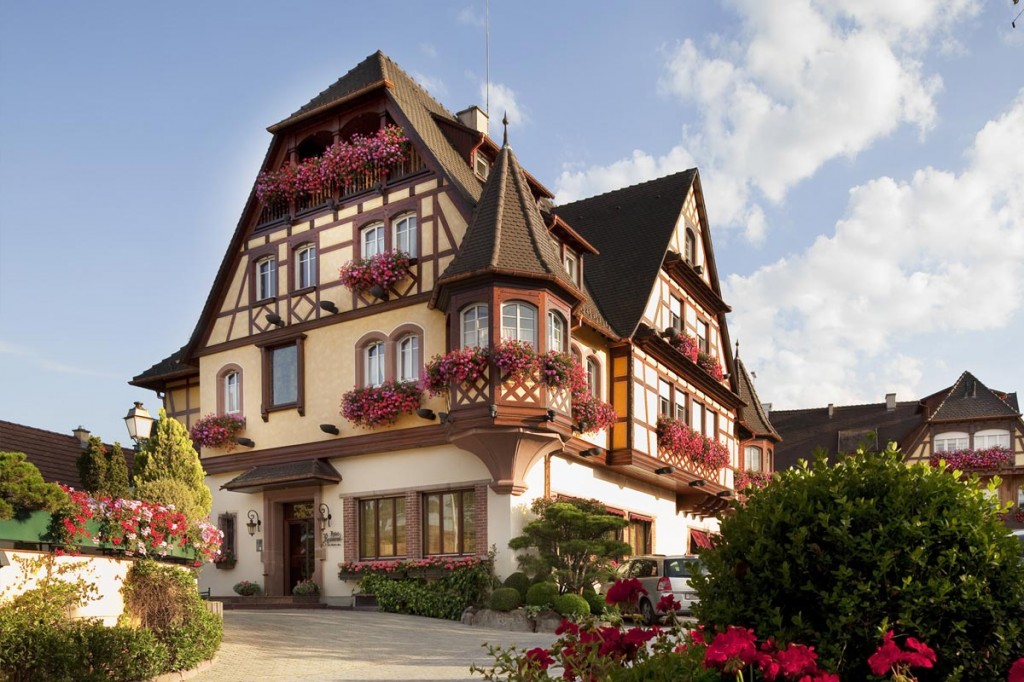 You will be booked in to carefully selected accommodation – often in historical towns and villages. On many Footloose and Freewheeling routes there is a choice of Standard or Superior accommodation. In almost all instances breakfast is included, and at some hotels, usually remote ones, dinner is also included. Meals included are specified on each trip page.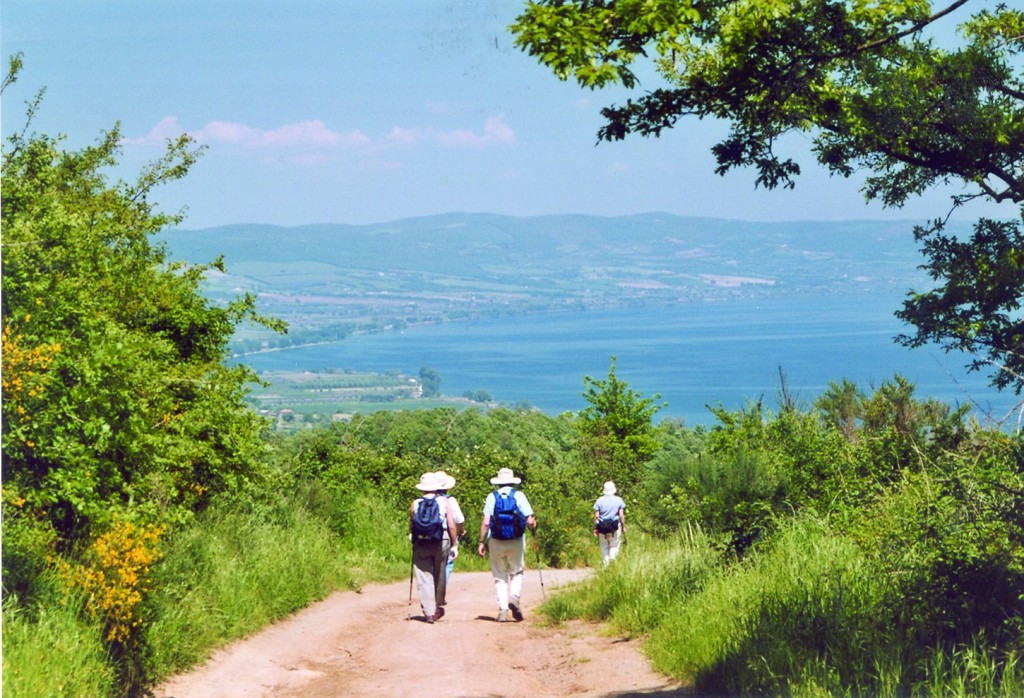 On most routes there is a choice of shorter or longer itineraries (5/8 days), and you can start on any day you like when the route is open, subject to availability.
The wide blue waters of Lake Bolsena, Etruscan Lanes to Orvieto – photo by Tim Lewis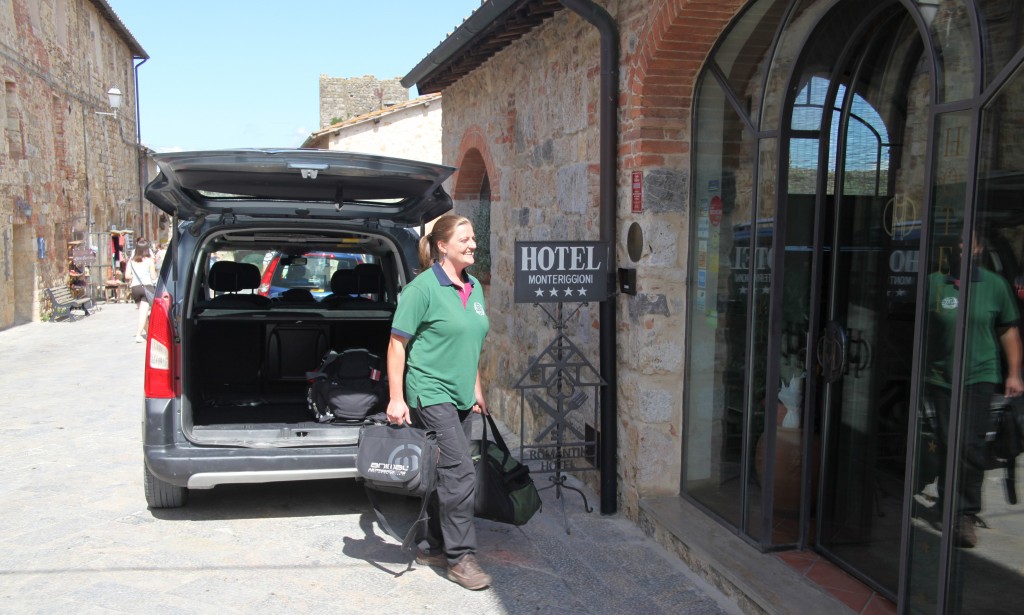 Your luggage will be transported on route by the Route Manager, to await you in your room at the next hotel.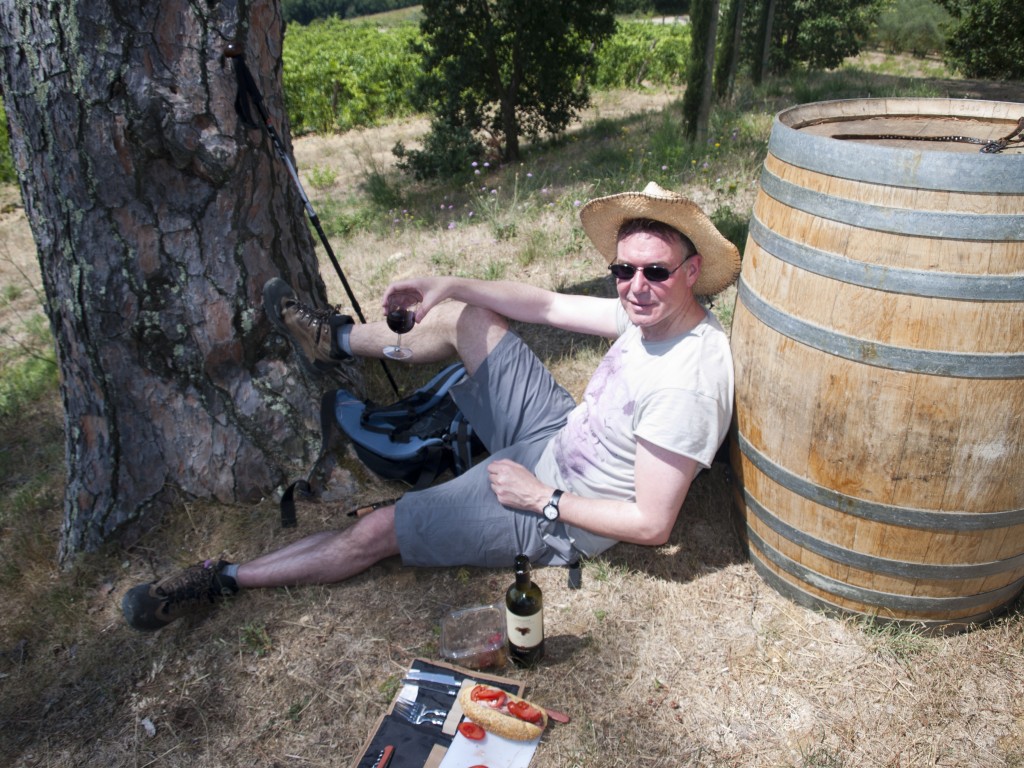 With all the practicalities taken care of you are free to enjoy the area in your own time!
Photo by Jim Scott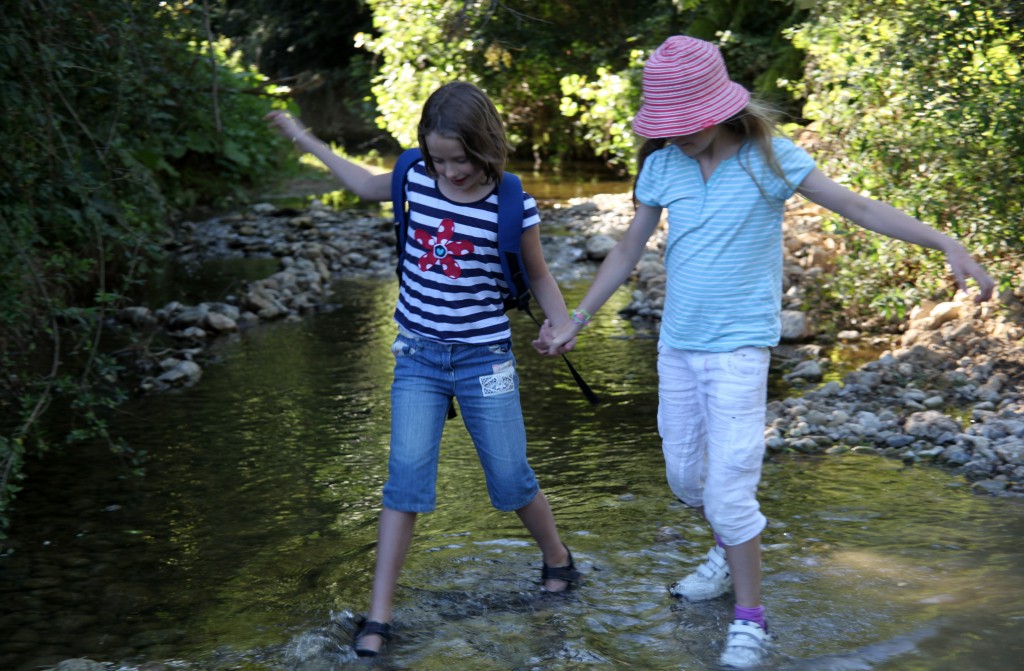 Our Independent trips are also excellent family holidays…