In the last few years the UK and many other parts of the world have 'discovered' Prosecco – the Italian answer to Champagne.
The UK increased its Prosecco consumption by 48 per cent between 2014 and 2015 and is now the lead export market, with Britons now buying one fifth of Prosecco produced. Champagne sales increased just 1 per cent, while sales in the wine sector as a whole grew just 0.4 per cent.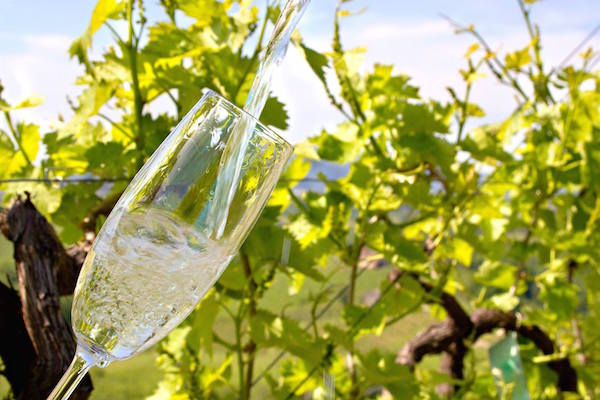 The UK, US and Germany together account for three quarters of all the Prosecco produced annually. Of the 70 per cent exported, 35 per cent goes to the UK, a bigger share than the 30 per cent that stays in Italy.
Earlier this year there was a scare about an impending global Prosecco shortage, with the 'crisis' being resolved by a bumper crop in the Prosecco growing area of Italy (in the Veneto region – northeast Italy) announced in May.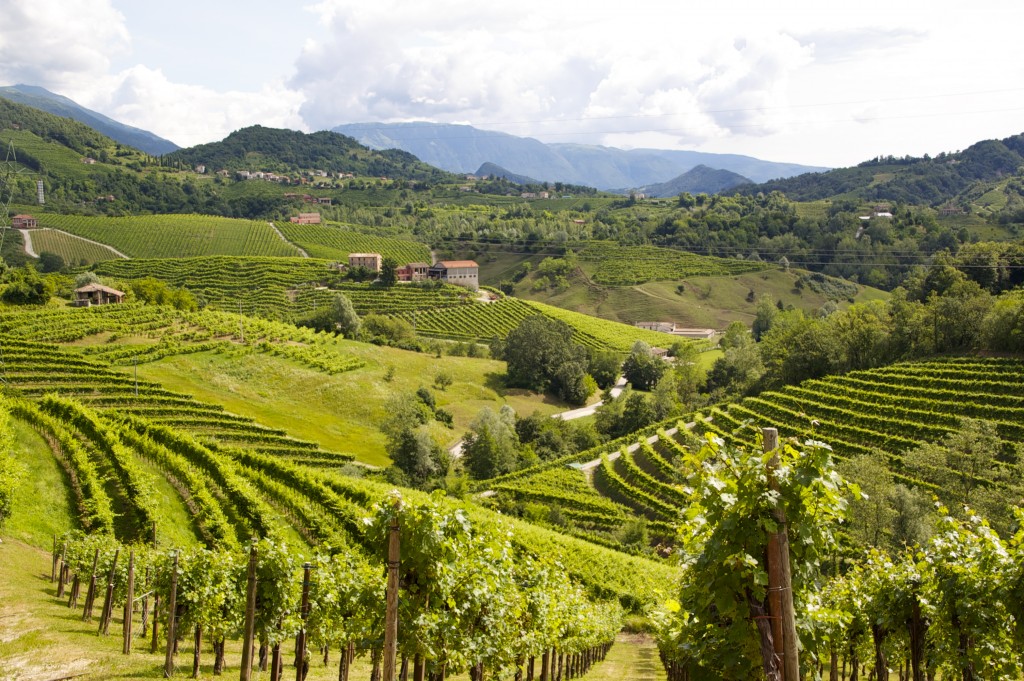 So why is it suddenly so popular? Many cite its cost – prices are generally much lower than the major Champagne labels. But it is arguably a much less 'challenging' experience enjoying Prosecco, as its taste is so simple.
Prosecco is made in a less complex process (which is why it is less expensive), resulting in a less complex wine. In Champagne second fermentation takes place in the bottle that you buy. But in the case of Prosecco it's made in a large tank.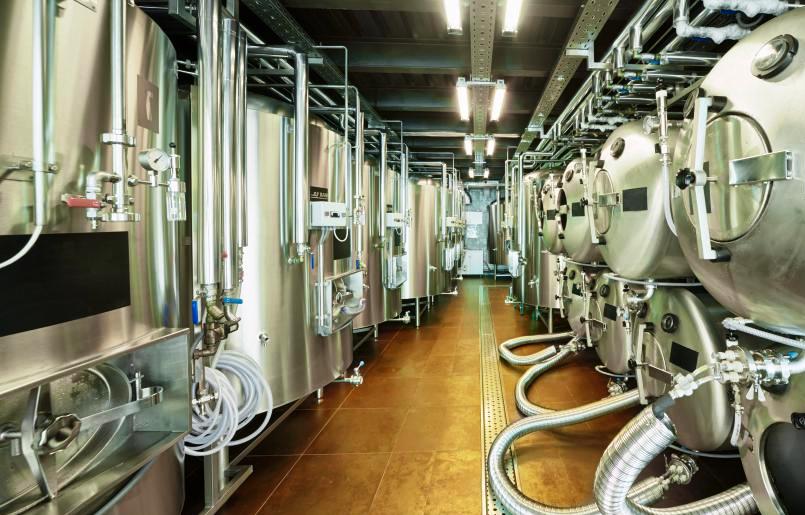 And the result is a marked difference in the style of flavours. Champagne can be very complex, with tastes not easily identifiable, whereas the soft, fruity flavours of Prosecco – white peaches, pears, apples – result in a simpler, more approachable style of wine.
Prosecco is easy to drink, and though it is certainly appropriate as an aperitif on both casual and more formal occasions, Prosecco does not invite the 'compare the label' 'attitude that Champagne sometimes does.  It is a welcoming wine – the type of drink to enjoy with good friends rather than trying to impress, though impress it does….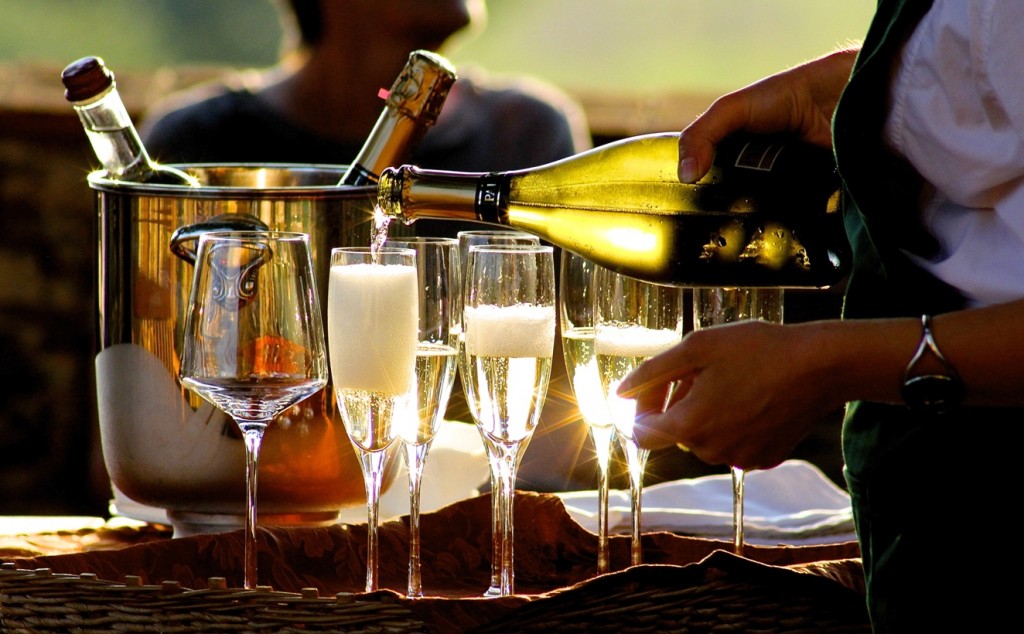 On all our tours at based at Pieve a Castello, located in idyllic countryside in the heart of Tuscany, clients end each day and start the evening with a glass (or two) of Prosecco – a different one each evening – on the library terrace, accompanied by aperitifs, to review the day's events and hear about what will happen the next day.
A perfect prelude to a three-course dinner, which takes place in the octagonal baptistery and is accompanied by two further types of wine. And whilst Prosecco is produced in the north east corner of Italy, the other wines offered at dinner are all from local Tuscan vineyards.
Click here to read the Pieve a Castello brochure.
Click here for an overview of 2016 programmes and dates.
Cheers!