Painting Tuscany
This new escorted tour is based at Pieve a Castello, ATG's retreat in idyllic countryside between Siena and Florence.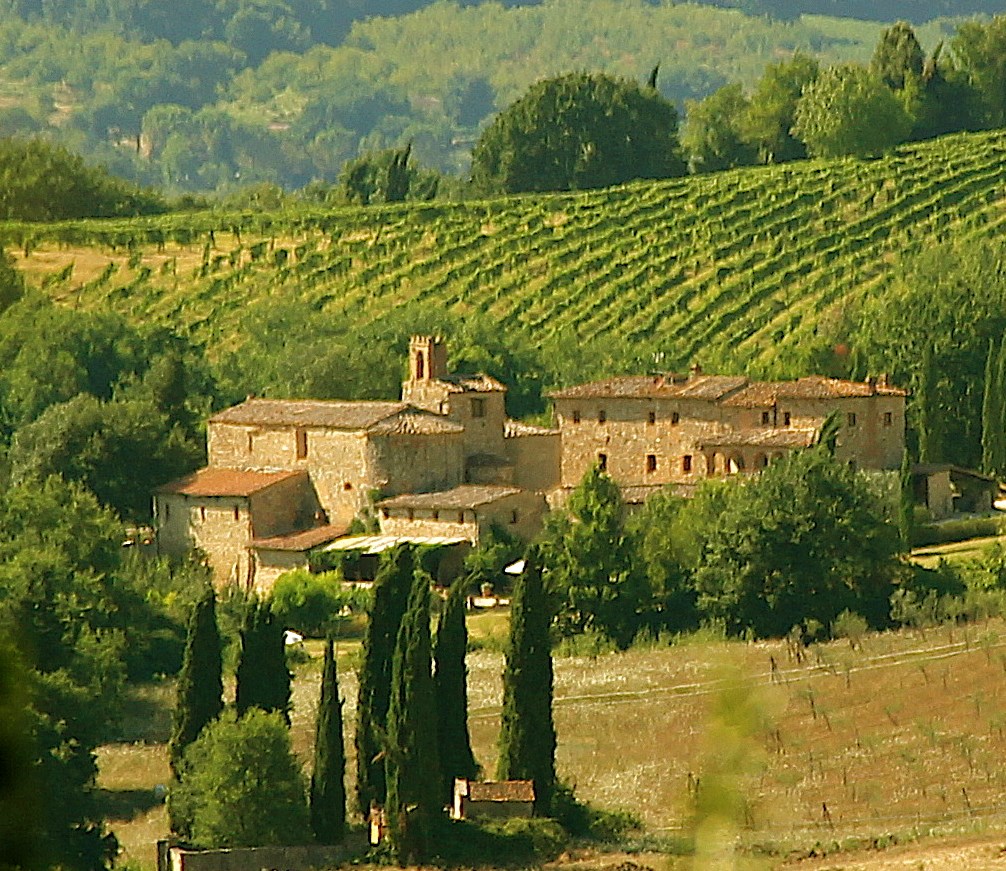 Each day, when not painting around Pieve a Castello, we travel by minibus to a carefully selected place of beauty, either a landscape view or a quiet hilltop town. After a morning of painting, we either picnic on site or return to Pieve a Castello for lunch. After lunch, there is time for a siesta, reading or drawing. After tea, there is the chance for a walk or a visit to a place of cultural interest. Over aperitifs, your tour leader will give  a review of our day's work before dinner.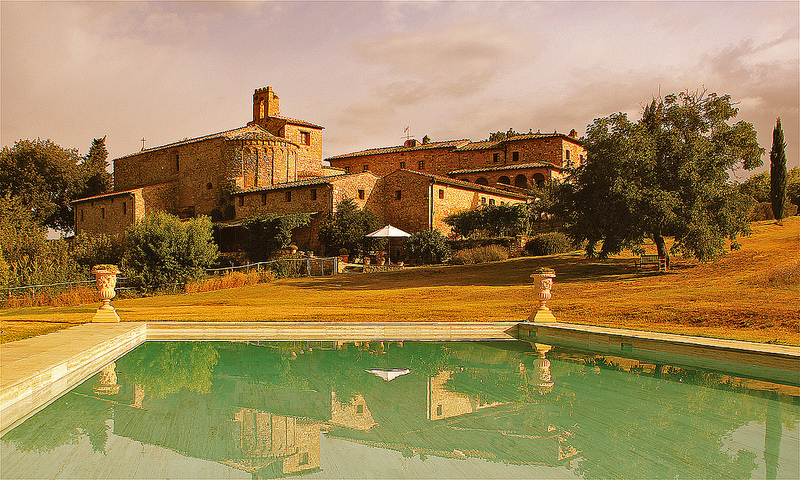 Pieve a Castello provides an opportunity to stay at an architecturally unique historic monument restored to international award-winning standards; with time to visit places of outstanding interests nearby and explore the unspoilt surrounding countryside on foot. You will also enjoy superb Tuscan cuisine and carefully chosen local wines, whilst being looked after by two of our fully trained Tour Consultants and the dedicated Pieve a Castello staff. As with all our Escorted itineraries, 'everything is included, everything is taken care of', so you are free to relax and enjoy this unique and magical place.
For information about Pieve a Castello and its programmes, click here>>
To view the Pieve a Castello brochure, click here>>