Easy paths from cliff-side, medieval Rocamadour, to the imposing castles overlooking the Dordogne River, to pre-historic dwellings and paintings around Les Eyzies… and great Perigord cuisine.
Michela Thomann, who manages our Independent Dordogne route: Classic Dordogne;  and our fully-inclusive, Escorted Classic Dordogne tour, makes the case for this fascinating and beautiful area – packed with treasure.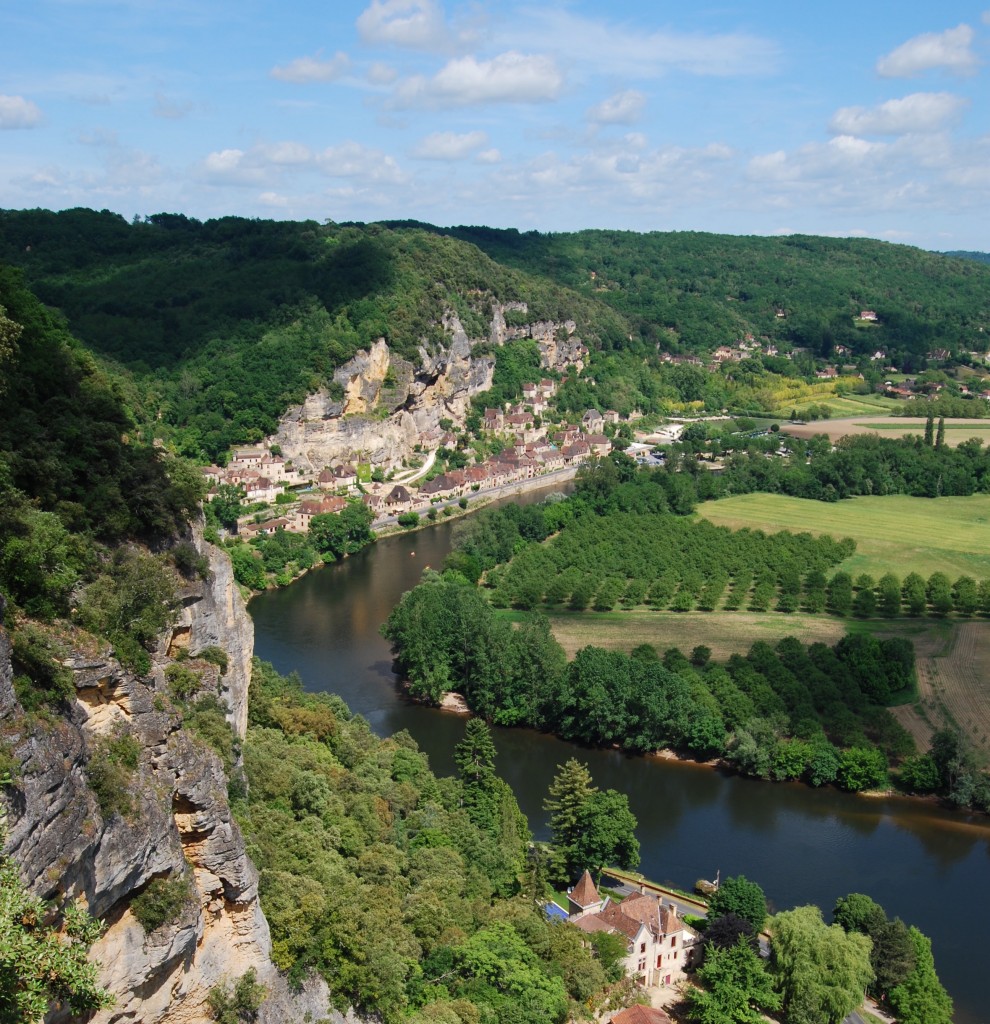 'Motivating a group of friends or family – who may span several generations –  to spend a week hiking/cycling together might seem a daunting task: different ages have different interests and one particular hike may not suit all physical abilities.
ATG's independent Classic Dordogne Footloose (walking) or Freewheeling (cycling) trip can turn this challenge into a superb, unforgettable holiday.
On this tour you enjoy stays at 3* and 4* gourmet hotels, and explore the rich history and landscapes of the Dordogne Valley on foot (or by bike!) – catering for a wide range of cultural interests and activities.
Following the ATG route booklet with it's easy-to-follow directions and marked maps effectively takes you on a 'treasure hunt' where you seek to reach and explore the various highlights en route.
A fun and interactive way to stay fit!
What can you expect?
No less than five medieval castles in the most improbable locations will take you back to when knights ruled.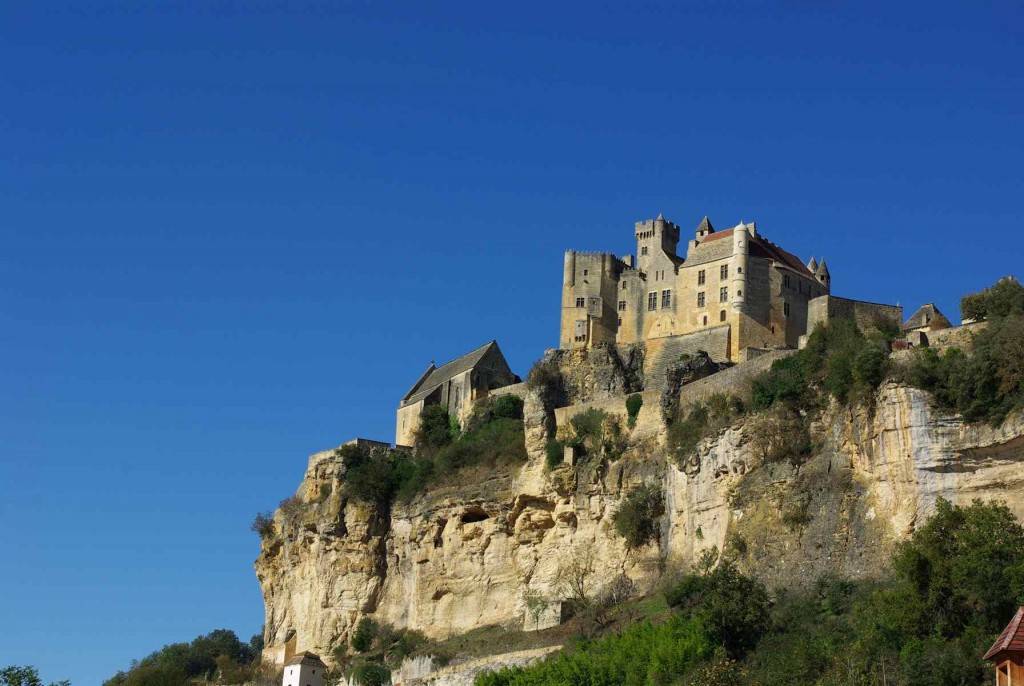 An optional day/half-day canoeing down the idyllic Dordogne River, past flowery fields and wide views, offers a welcome mid-week break.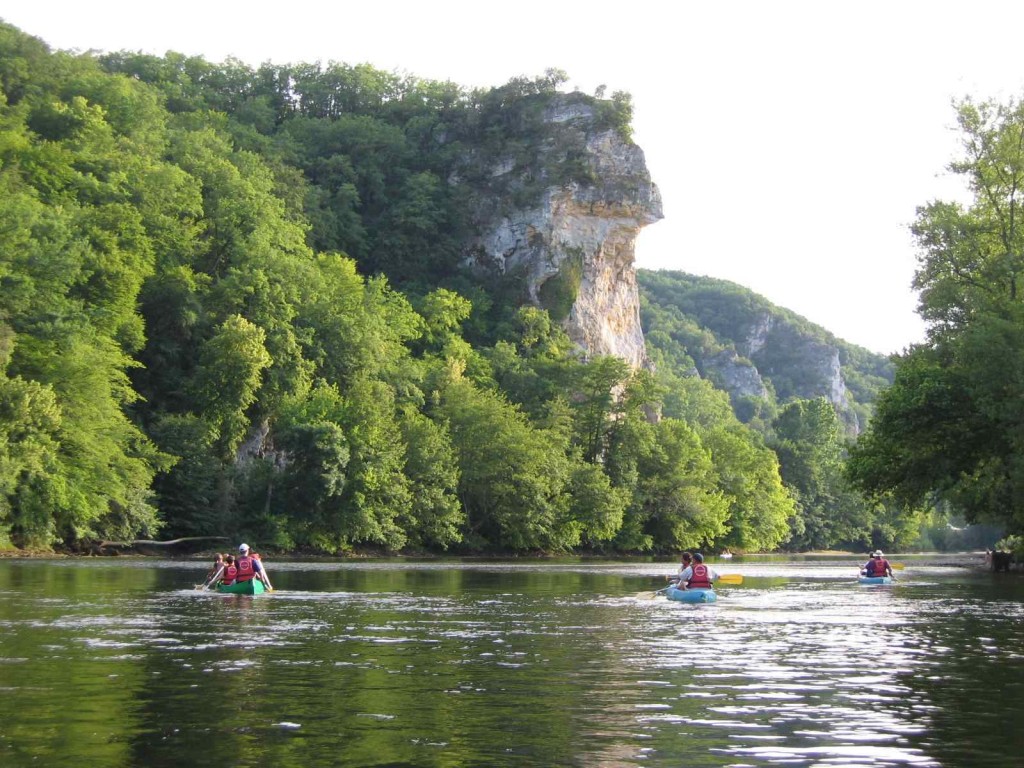 An exhilarating 'extra' (and entirely optional!) cliff-side walk will make any heart beat faster…
…while the extensive and beautifully sculpted box gardens of Marqueyssac allow for a dreamy break far away from action.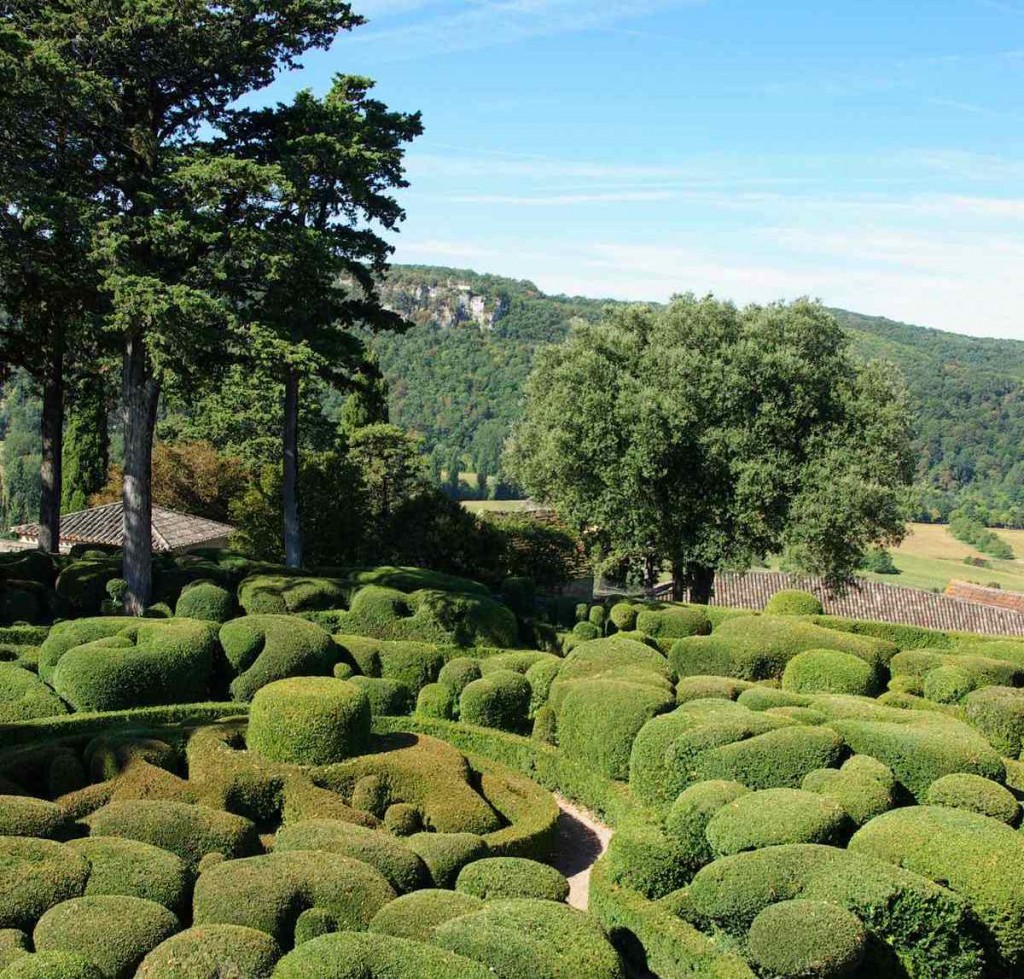 Wandering through Chateau Milandes tells Josephine Baker's moving life story, rounded off by a bird of prey show in the park.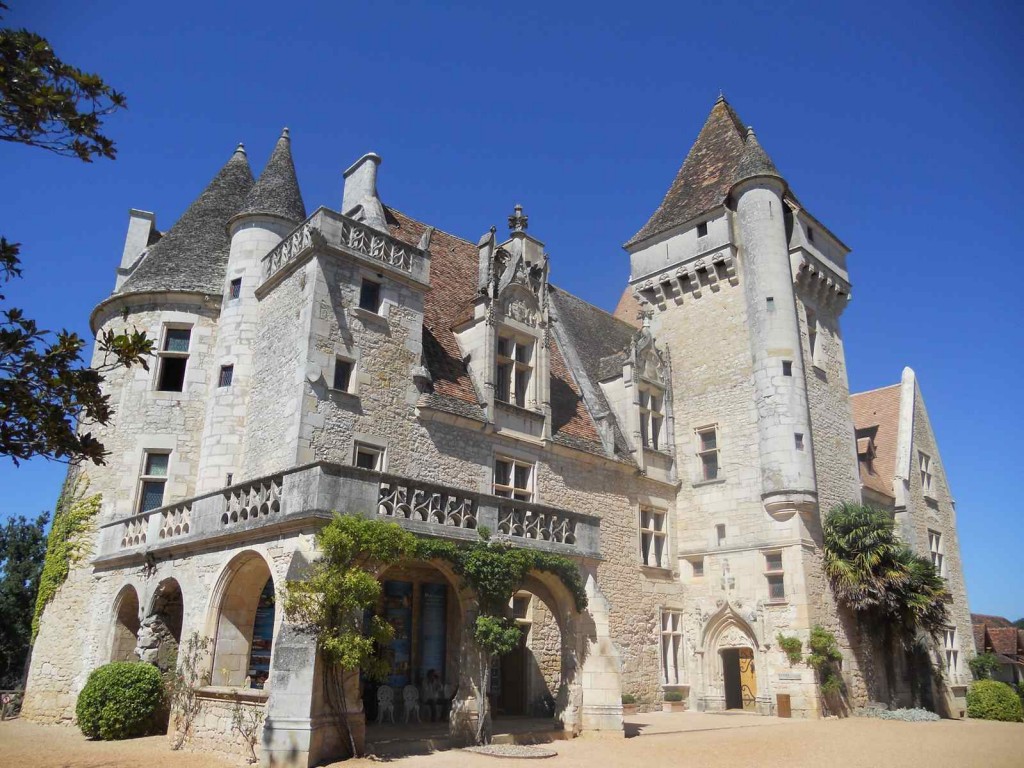 Five original prehistoric art sites and several family-friendly caves and archeological museums en route take you back to our Cro-Magnon ancestry.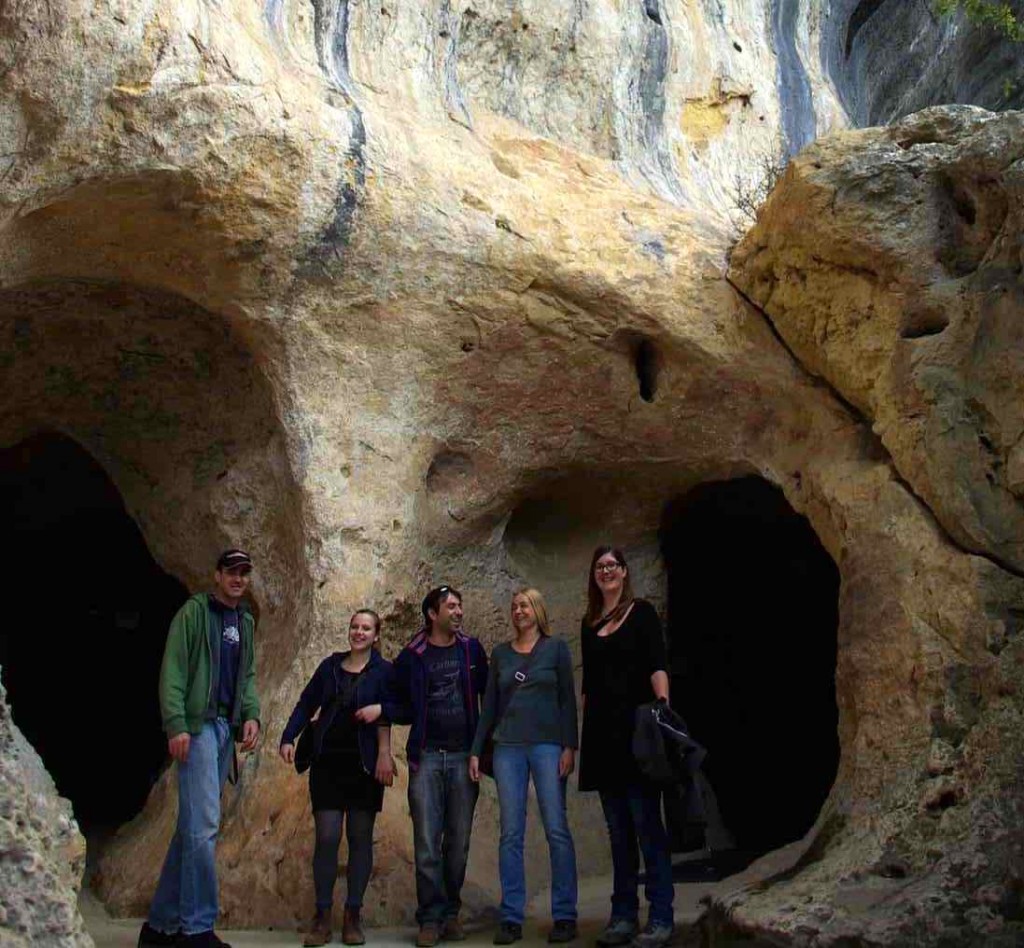 Strolling through romantic street markets provides insight into the local traditions – and great picnic supplies!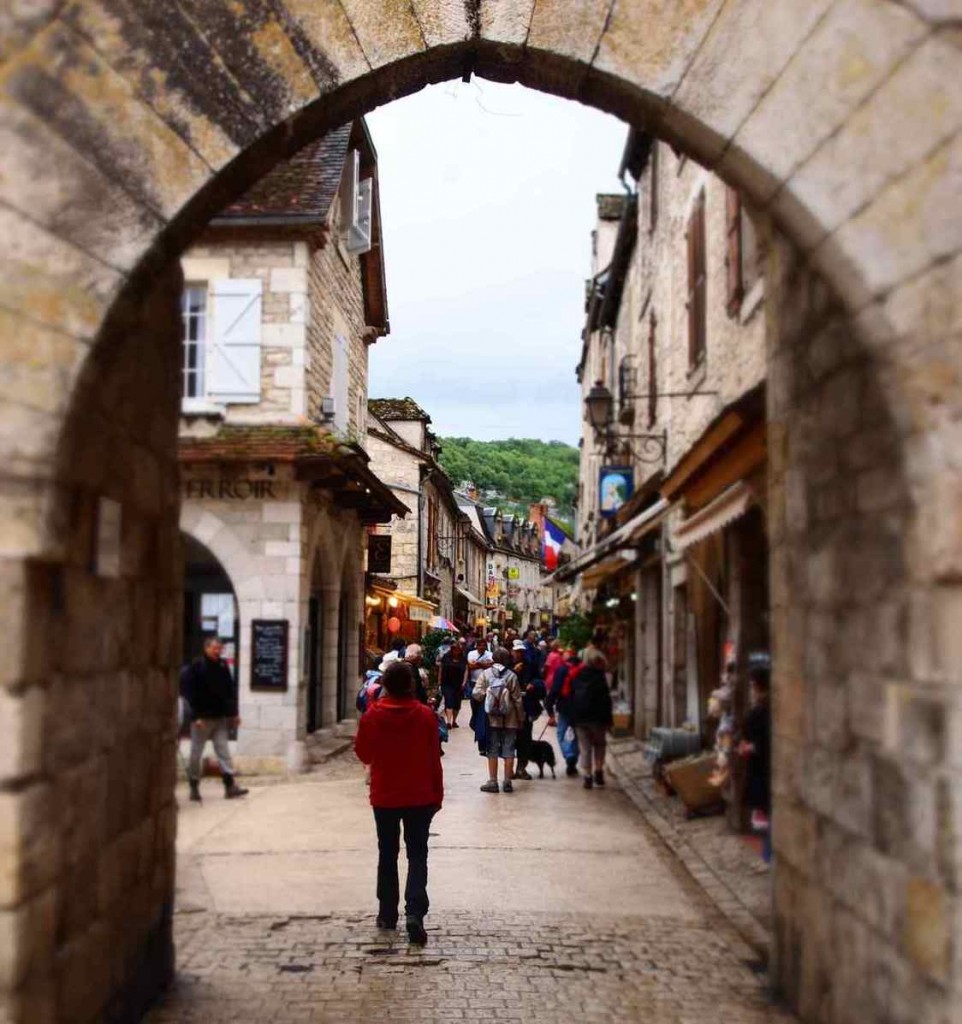 With a range of walking and cycling options, as well as the flexibility to add extra days wherever you like, this diverse tour goes the extra mile for families and groups of friends and adapts to your preferences.
ATG Oxford offers two Independent walking tours in this area of France, open from April through October (closed during August):  Classic Dordogne and Lot & Dordogne.  Cycling options are also available.
The next fully-inclusive Escorted departure of Classic Dordogne is 24th September-1st October.