Four new UK Saturday Charity walks for Spring 2017
Enjoy an easy, relaxed, ATG-style day in some of Britain's most beautiful countryside, walking with like-minded people. All proceeds go to the ATG Trust. To learn more about the Saturday Walk programme click here.
Walks for the first half of 2017 – including four new ones –  are now on the Saturday Walks page.
For a list of the walks, and to book, please click here.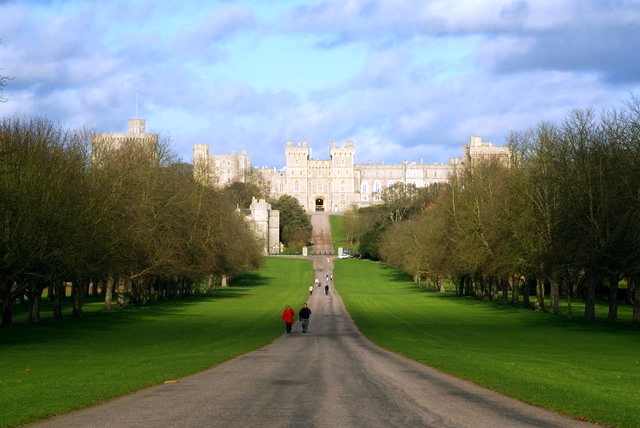 More walks will be announced in the coming weeks. We look forward to welcoming you!