Pieve a Castello (pr. 'pea-yay-veh')….
is san ancient, historically and architecturally important, complex of buildings, situated in idyllic Tuscan countryside, between Florence and Siena in central Italy.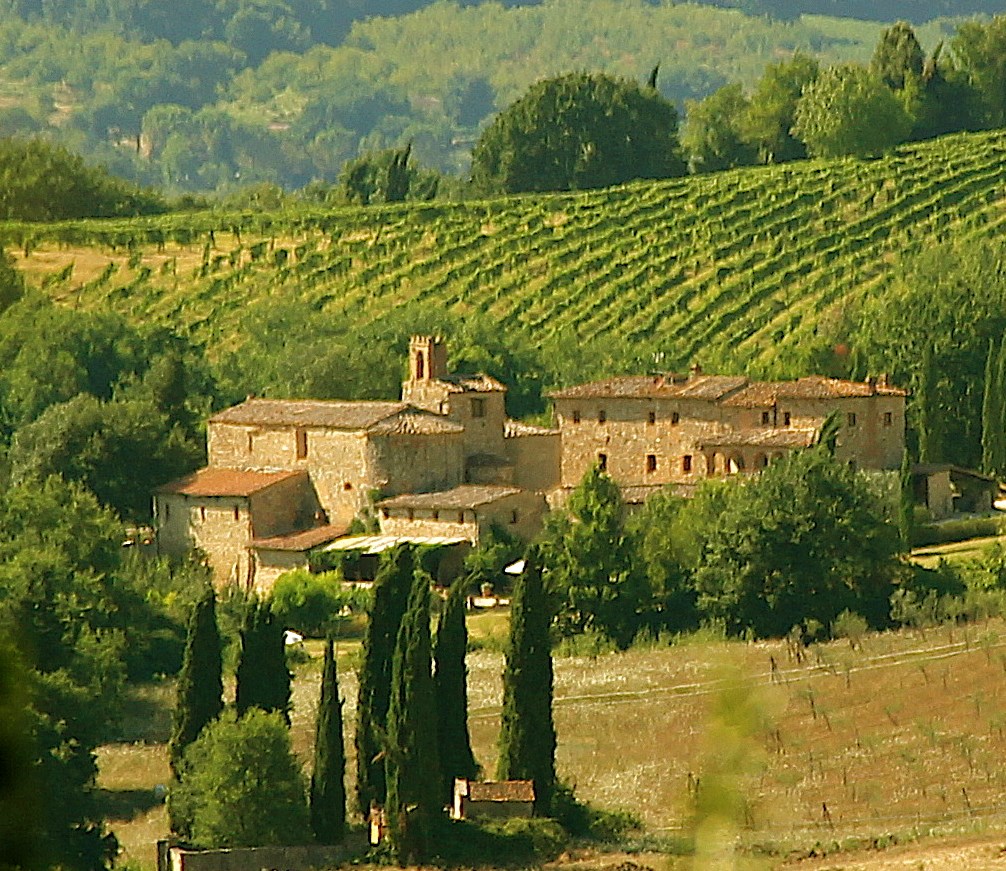 Autumn is a wonderful time….
September and most of October remain pleasantly warm. This is harvest time: grapes are ripe in the vineyards, and from narrow, medieval streets come scents of fermenting wine, whilst the local cuisine is enriched with wild boar and other game, and wild mushrooms from the forests.
There are still a few places on these autumn departures:
Tuscan Gardens: 7-14 October
Tuscan Legacy: 14-21 October
Land of Ambrogio: 21 – 28 October
Walking & Cooking Through History: 28 October – 4 November
Walking, Language & Libretto: 4-11 November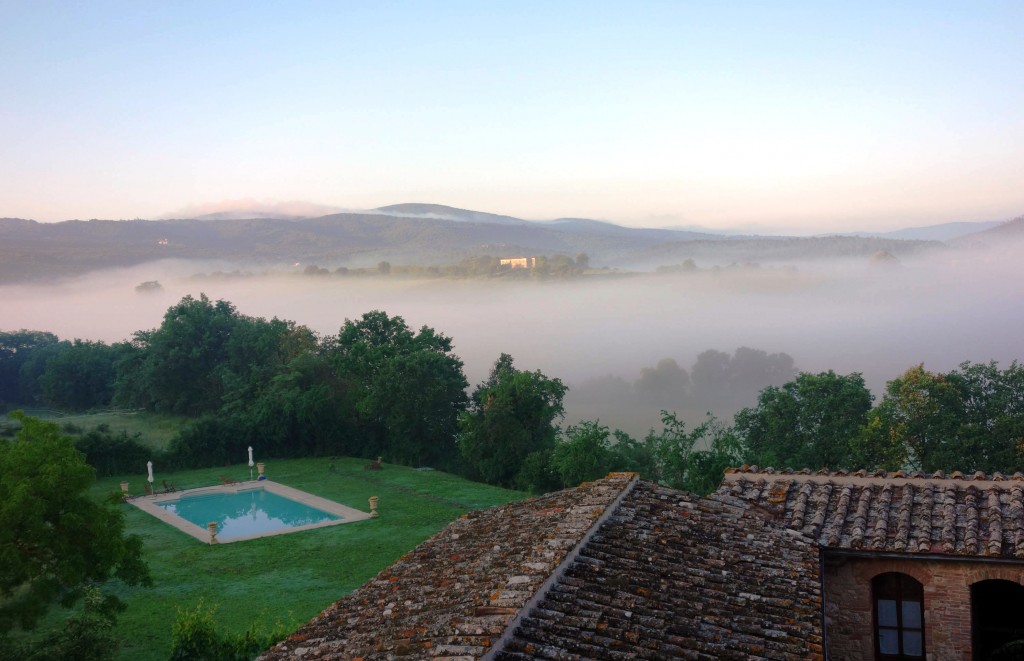 Features:
Staying in an 8th century, aware-winning historical monument
Flexible itinerary allowing you to walk as much or as little as you like
Superb Tuscan cuisine and carefully chosen local wines
Gala dinner and private concert on final evening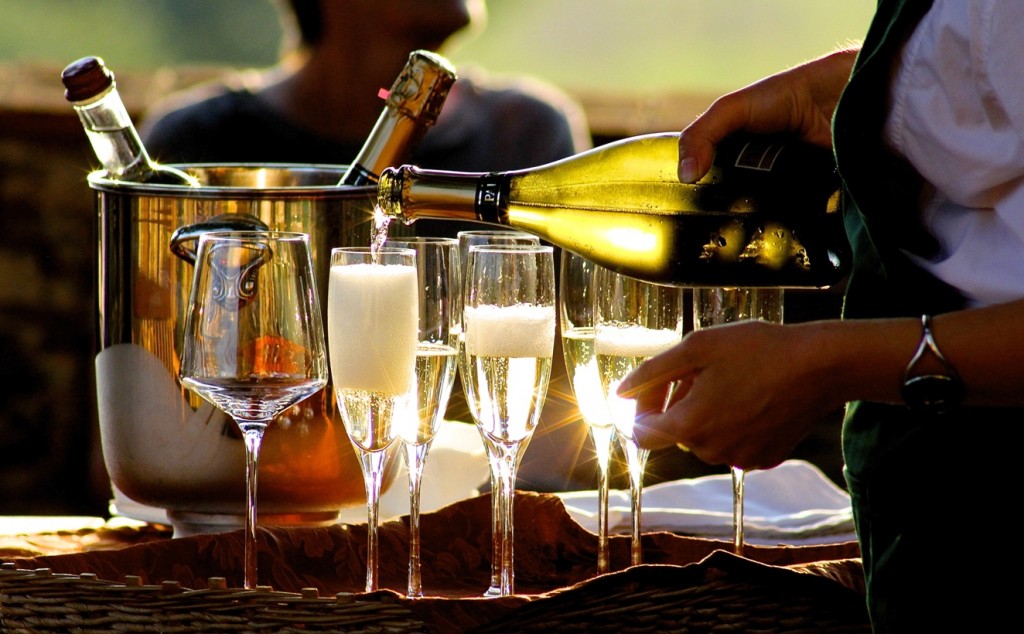 Click here for general information about programmes at Pieve a Castello.