Pieve a Castello (pr. 'pea-yay-veh')….
is san ancient, historically and architecturally important, complex of buildings, situated in idyllic Tuscan countryside, between Florence and Siena in central Italy.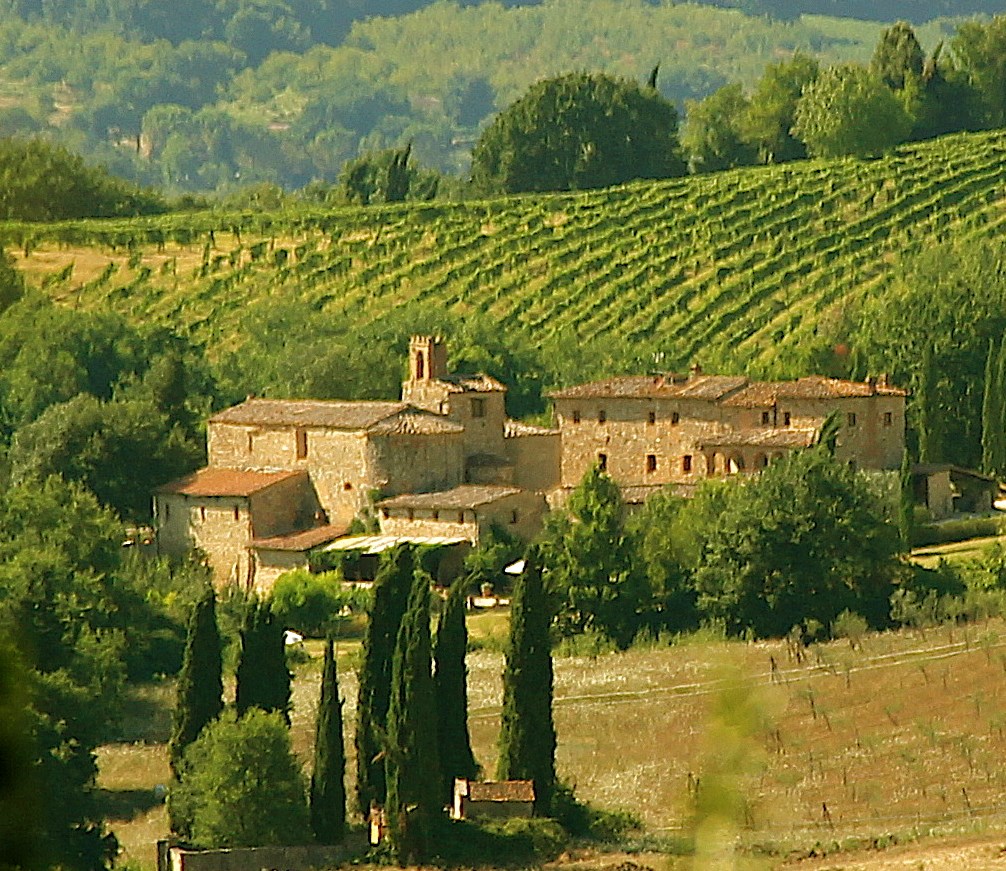 Summer is a magical time….
In June fireflies flash in the cool night air, and a flush of fertility develops the countryside. July and August, the warmest months, bring evocative early-morning mists, warm days with cooling breezes, and cool, clear nights. The pool is irresistibly inviting…
There are still a few places on the following dates of our Pieve: As You Like it tour.
10th-17th June
8th-15th July
27th August – 3rd September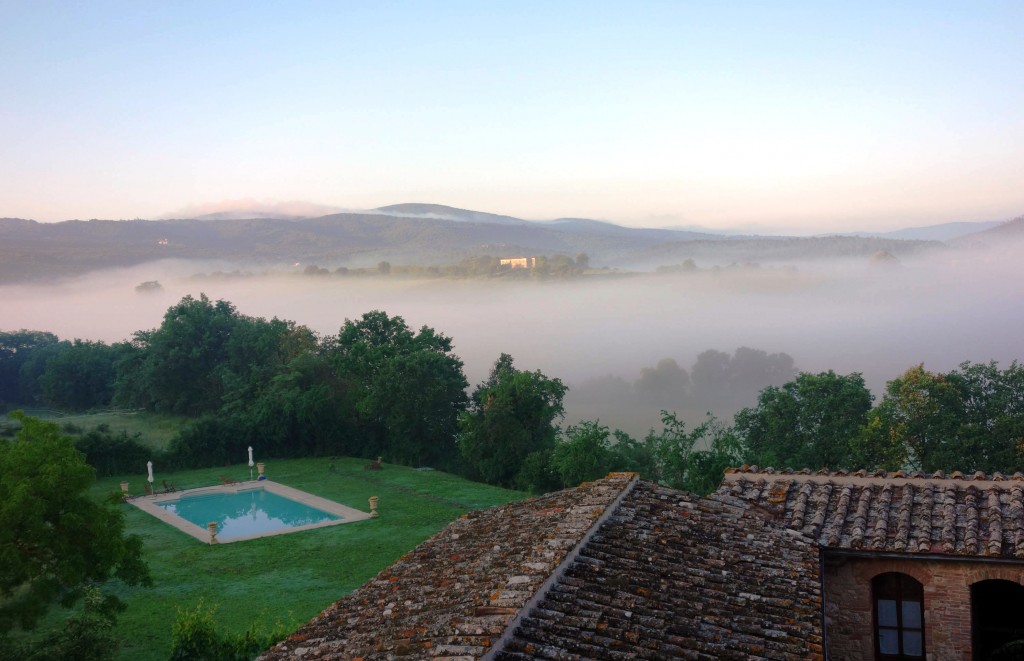 Features:
Staying in an 8th century, aware-winning historical monument
Flexible itinerary allowing you to walk as much or as little as you like
Superb Tuscan cuisine and carefully chosen local wines
Gala dinner and private concert on final evening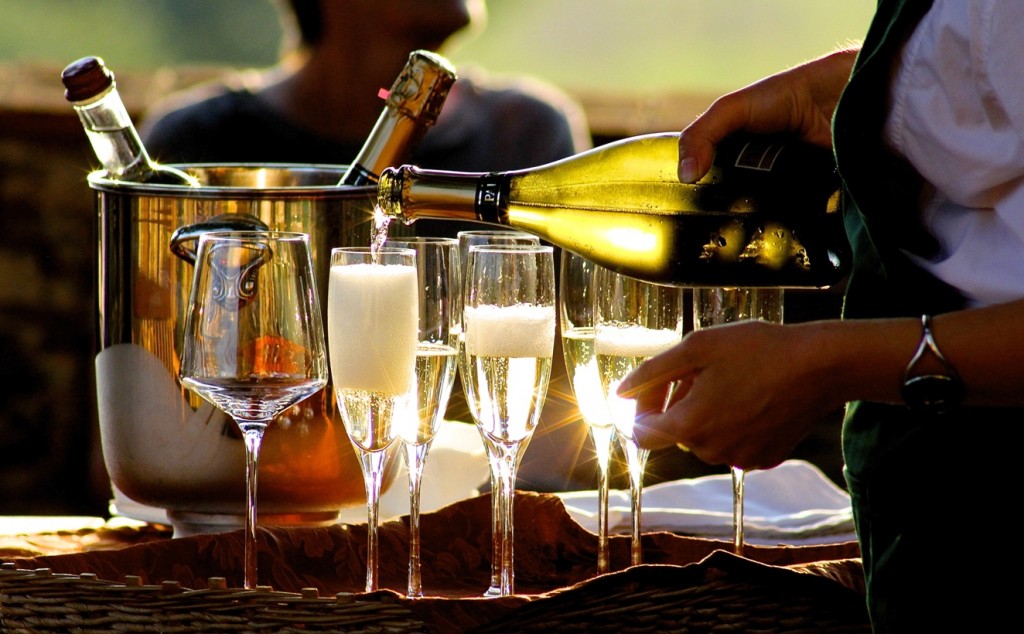 Click here for more details of the Pieve: As You Like It  tour.
Click here for general information about programmes at Pieve a Castello.