A new programme of walks for 2018 will be announced soon.
Enjoy an easy, relaxed, ATG-style day in some of Britain's most beautiful countryside, walking with like-minded people.
Walks are usually about 3 hours in the morning, with a celebrated ATG picnic lunch (hot if appropriate!) under cover, followed by a further 2 hours walking before finishing with tea and a short presentation.
ATG Trust Saturday Walks offer some of the best walking in the Britain.
Many of the walks are themed: pre-historic monuments, chalk figures, historic or cultural associations. Many walks, however, combine a multitude of outstanding interests. Each of our walks is in a different part of the UK. We provide a list of accommodation for those wishing to stay overnight in the area.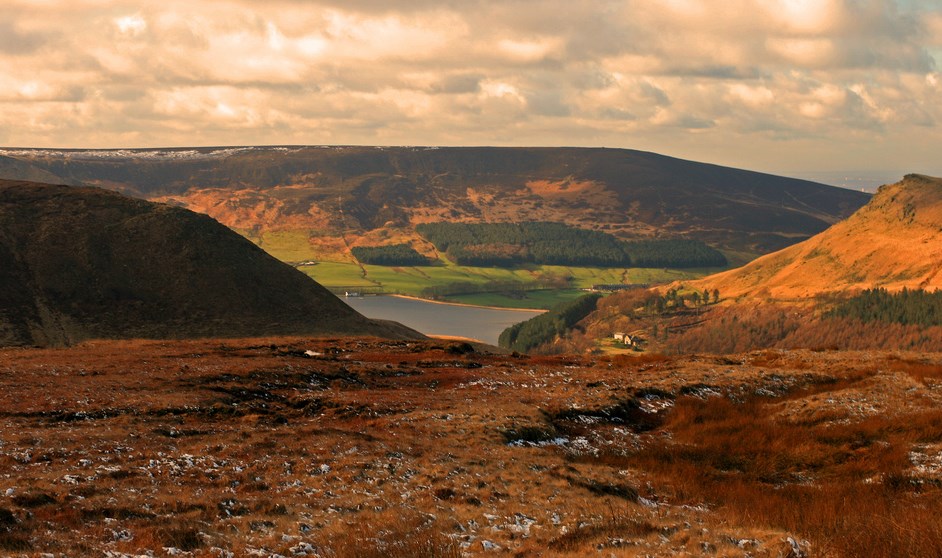 Photo by Lindsey Renton
What can you expect?
The group meets at a designated starting point (convenient to a carpark and public transport options. We provide joining instructions).
The walks usually start between 9.00-9.30am.
An ATG leader will welcome you, and lead the way through some of Britain's most interesting and beautiful countryside, pausing to admire the views or to provide 'sound bites' of information about things an places of interest along the route.
Lunch, usually between 12.30 and 1.30, is at a village hall – with good facilities – so you can sit and relax and enjoy the ATG buffet lunch.
Lunch will have been prepared by one or more ATG Tour Consultants, who will be there to greet you on arrival and, with your walking leader, host the event.
The afternoon walk is usually shorter than the morning (about 1/3 of the total).
Afternoon tea will be served at a hotel, or occasionally at a private house – back at the starting point of the walk.
Tea will be followed by a brief presentation of an ATG trip or two – for those interested.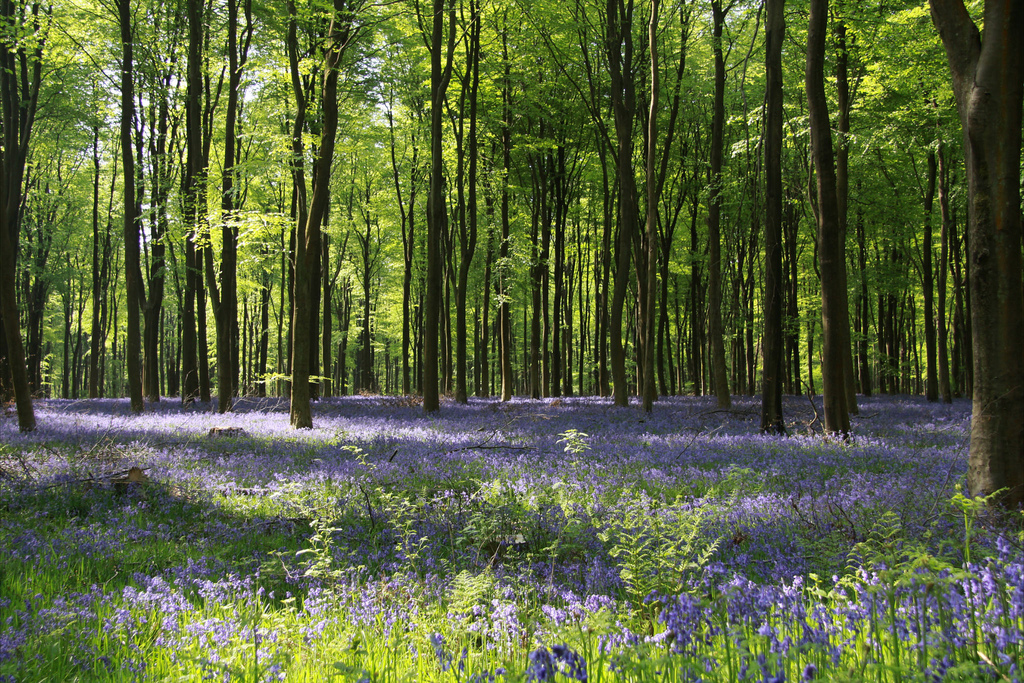 Photo by Adrian Woodford
Fundraising
Apart from providing an enjoyable day out, the purpose of these Saturday Walks is to raise funds for the ATG (Ad Terrae Gloriam) Trust.
At least £10 per person is contributed direct to the Trust. The Trust does not pay for its administration costs – so the whole amount is spent on Sustainable Development projects in the areas visited.
ATG, as part of its long-established environmental policy, undertakes the cost and general Trust administration and fundraising.
Sales of the ATG Salad Book (produced in aid of the Trust) exceed £100,000 and funded a series of extremely worthwhile projects in different parts of the world.
To learn more about the ATG Trust and its projects, click here.
A new programme of walks for 2018 will be announced soon.